The move comes after a series of allegations were leveled against Paxton, leading to his impeachment trial.
Paxton, a stalwart in the fight against what some perceive as a Democrat-Marxist onslaught in Texas, has been a target of both Democrats and some Republicans within his own party. His staunch conservative stance has earned him both admiration and animosity in equal measure.
The impeachment trial, which commenced on Tuesday, was a result of allegations of misconduct that led to Paxton's impeachment by the Republican-led Texas House in May. As reported by the Associated Press, the charges against Paxton included bribery, unfitness for office, and abuse of public trust, among others.
WATCH: VIVEK ANSWERING "GLOBALIZATION DID NOT LIVE UP TO ITS PROMISE"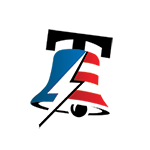 The Senate decided to consider 16 out of the 20 articles of impeachment against Paxton. A conviction on even a single charge would result in his removal from office. Pending the outcome of the trial, Paxton was placed on administrative leave.
AMERICA LOVES TRUMP! WATCH HIM AT THE SOUTH CAROLINA V. CLEMSON GAME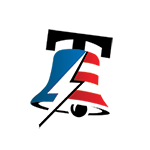 September 17, 2023
However, in a turn of events, Texas Senators acquitted Paxton on 11 of the 16 articles of impeachment on Saturday. CBS provided a detailed account of the proceedings, reporting that Paxton was acquitted of articles 15, 10, 9, 8, 7, 6, 5, 4, 3, and 2 of impeachment.
NORTH KOREA'S NEW GUARD POSTS AND MILITARY SATELLITE LAUNCH ESCALATE TENSIONS ALONG BORDER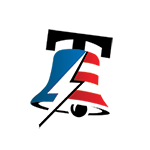 REPUBLICAN NATIONAL COMMITTEE (RNC) FACES FINANCIAL PRECIPICE AHEAD OF 2024 ELECTION: CAN THE PARTY REBOUND?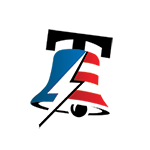 BALLISTIC MISSILES LAUNCHED BY HOUTHIS NARROWLY MISS U.S. NAVY WARSHIP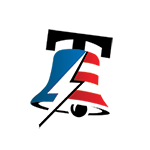 THREE PALESTINIAN MEN INJURED IN BURLINGTON SHOOTING; AUTHORITIES INVESTIGATE POSSIBLE HATE MOTIVE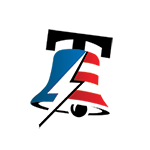 CHICAGO HIGH SCHOOL'S CONTROVERSIAL 'AFFINITY CLASSES' AIM TO BOOST MINORITY STUDENT SUCCESS THROUGH SEGREGATION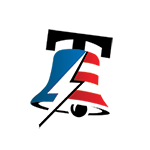 SENATOR TOM COTTON CALLS FOR 'MASSIVE RETALIATION' AGAINST IRAN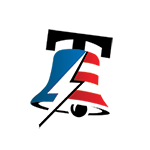 TOP PROSECUTOR DECLARES 2024 RUN FOR PENNSYLVANIA ATTORNEY GENERAL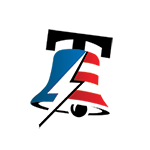 RUSSIAN-ISRAELI HOSTAGE RECOUNTS DARING ESCAPE FROM HAMAS CAPTIVITY AMIDST GAZA CHAOS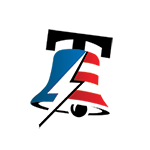 U.S. BORDER PATROL'S TUCSON SECTOR SHUTS DOWN SOCIAL MEDIA AMID UNPRECEDENTED SURGE IN MIGRANT CROSSINGS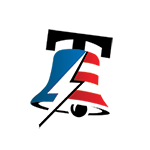 TOP GOP DONOR GIVES HIS PLEDGE TO DONALD TRUMP IN 2024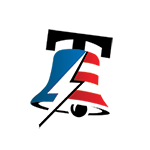 KNIFE-WIELDING SON'S SHOCKING MIDTOWN MANHATTAN DRAMA: A HEROIC DOG WALKER'S 911 CALL SAVES MOTHER'S LIFE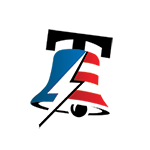 PRESIDENT BIDEN MAKES UNPRECEDENTED APOLOGY TO MUSLIM-AMERICAN LEADERS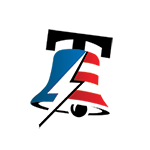 THIS TYPE OF DISCRIMINATION IS NOW ILLEGAL IN NEW YORK CITY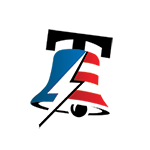 WATCH: CREEPY JOE NEVER DISAPPOINTS, EVEN WHEN IT COMES TO FOUR YEAR OLD HOSTAGES RELEASED BY HAMAS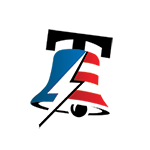 DEADLY FRUIT: INFECTIOUS OUTBREAK CROSSES BORDER, NEW FATALITY CONFIRMED AS A 'WAKE-UP CALL'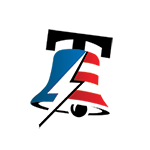 PETER DOOCY TELLS KJP WHAT'S REALLY ON EVERYONE'S MIND...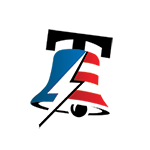 DUTCH PRIME MINISTER SPARKS INTERNATIONAL OUTRAGE WITH PROPOSAL TO RELOCATE PALESTINIANS TO...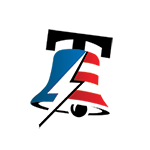 The acquittal of Paxton, a popular figure among conservatives, is seen as a significant blow to those who sought his removal from office. The remaining articles of impeachment are yet to be considered and may be dismissed by the Senators.