The move comes after a series of allegations were leveled against Paxton, leading to his impeachment trial.
Paxton, a stalwart in the fight against what some perceive as a Democrat-Marxist onslaught in Texas, has been a target of both Democrats and some Republicans within his own party. His staunch conservative stance has earned him both admiration and animosity in equal measure.
The impeachment trial, which commenced on Tuesday, was a result of allegations of misconduct that led to Paxton's impeachment by the Republican-led Texas House in May. As reported by the Associated Press, the charges against Paxton included bribery, unfitness for office, and abuse of public trust, among others.
WATCH: MORE VIOLENT PROTESTORS IN NYC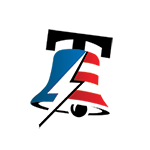 The Senate decided to consider 16 out of the 20 articles of impeachment against Paxton. A conviction on even a single charge would result in his removal from office. Pending the outcome of the trial, Paxton was placed on administrative leave.
WATCH: SEN JOSH HAWLEY ADDRESSING BIDEN ADMIN CONSTANTLY VIOLATING FREEDOM OF SPEECH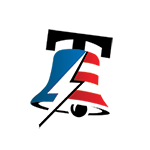 September 17, 2023
However, in a turn of events, Texas Senators acquitted Paxton on 11 of the 16 articles of impeachment on Saturday. CBS provided a detailed account of the proceedings, reporting that Paxton was acquitted of articles 15, 10, 9, 8, 7, 6, 5, 4, 3, and 2 of impeachment.
GREG GUTFELD DEFENDS ELON MUSK AND UNLEASHES A BOLD MESSAGE ON FREE SPEECH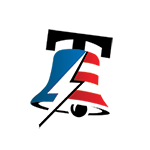 FORMER MEMPHIS POLICE OFFICER CHARGED IN TYRE NICHOLS' DEATH HAD TROUBLING PAST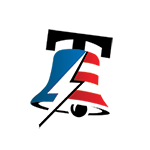 HOUSE GOP CHALLENGES HUNTER BIDEN'S DEFENSE, AFFIRMS SUBPOENA POWER IN ONGOING IMPEACHMENT INQUIRY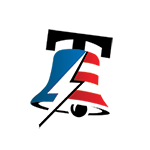 HOUSE SPEAKER MIKE JOHNSON PROPOSES FORMAL IMPEACHMENT INQUIRY VOTE AGAINST PRESIDENT BIDEN AMIDST WHITE HOUSE RESISTANCE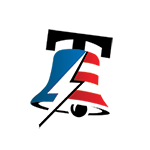 FORMER REP. GEORGE SANTOS VOWS REVENGE: FILES ETHICS COMPLAINTS AGAINST HOUSE COLLEAGUES AFTER EXPULSION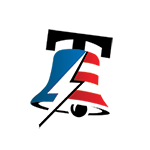 LIZ CHENEY'S WARNING: SLEEPWALKING INTO DICTATORSHIP OR POLITICAL HYPERBOLE?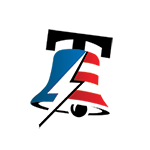 HOUSE REPUBLICANS DEMAND TRANSPARENCY: CALL FOR RELEASE OF CORRESPONDENCE ON TRUMP'S INDICTMENT DECISION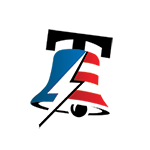 TRAGIC DISCOVERY: HUMAN REMAINS FOUND IN NEIGHBOR'S YARD BELIEVED TO BE MISSING INDIANA TEEN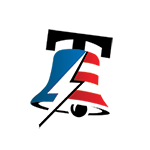 CLIMATE ACTIVISTS DISRUPT OPENING NIGHT AT METROPOLITAN OPERA WITH WACKO MESSAGE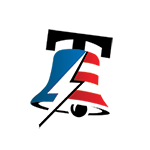 LAB-GROWN MEAT VS. REAL BEEF: UNMASKING THE HIDDEN ENVIRONMENTAL IMPACT AND CONTROL AGENDA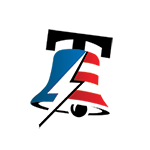 MAINE IN CRISIS: OVERCROWDED HOMELESS SHELTERS AND TENT CITIES AMIDST INFLUX OF IMMIGRANTS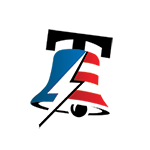 FORMER U.S. ARMY RESERVIST SENTENCED TO PRISON AFTER BRUTAL ATTACK USING THIS ON A POPEYES EMPLOYEE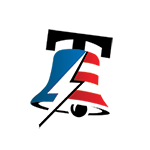 SUSAN SARANDON ISSUES APOLOGY FOR "REGRETTABLE" REMARKS MADE DURING PRO-PALESTINIAN RALLY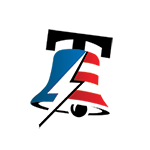 FATHER SPEAKS OUT ON DAUGHTER'S SERIOUS VOLLEYBALL INJURY: CONTROVERSY ERUPTS DUE TO OPPOSING TEAMS BIOLOGICAL MALE'S INVOLVEMENT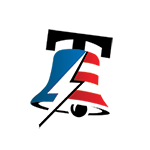 IDENTITY OF INMATE CHARGED WITH STABBING DEREK CHAUVIN CONFIRMED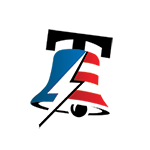 TRAGIC LOSS: THREE-MONTH-OLD BABY FATALLY ATTACKED BY ALABAMA FAMILY'S "PET" RAISING QUESTIONS ABOUT SUCH OWNERSHIP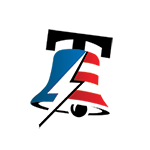 NEW TWIST IN GABBY PETITO CASE: GUESS WHO BRIAN LAUNDRIE HIRED WEEKS BEFORE DISAPPEARANCE?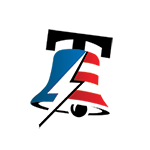 The acquittal of Paxton, a popular figure among conservatives, is seen as a significant blow to those who sought his removal from office. The remaining articles of impeachment are yet to be considered and may be dismissed by the Senators.