This refusal was brought into sharp focus when an armed man, posing as a federal marshal, infiltrated a campaign event in Los Angeles on Saturday evening.
The Los Angeles Police Department was alerted to a disturbance at the Wilshire Ebell Theatre at 4:30 pm. According to Breitbart, the police reported that "a male was in front of the event venue with 'a badge on their lapel, a gun, and a shoulder holster, and claimed to be a U.S. Marshall.'"
The man alleged to be part of the event staff, however, his claims were not substantiated by any staff member. Breitbart viewed a note provided by an officer at the scene to the campaign that read, "Male imp. fed. agent w/ handgun and ammo exposed. Claimed to be employed for event, but wasn't recognized by sec."
WATCH: VIVEK ANSWERING "GLOBALIZATION DID NOT LIVE UP TO ITS PROMISE"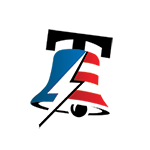 September 16, 2023
Kennedy expressed his gratitude towards the alert and quick-acting protectors from Gavin de Becker and Associates (GDBA) in a statement. He said, "The man, wearing two shoulder holsters with loaded pistols and spare ammunition magazines was carrying a U.S. Marshal badge on a lanyard and beltclip federal ID. He identified himself as a member of my security detail. Armed GDBA team members moved quickly to isolate and detain the man until LAPD arrived to make the arrest. I'm also grateful to LAPD for its rapid response."
AMERICA LOVES TRUMP! WATCH HIM AT THE SOUTH CAROLINA V. CLEMSON GAME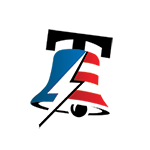 Kennedy further expressed his hope that President Biden would reconsider his decision and grant him Secret Service protection. "I am the first presidential candidate in history to whom the White House has denied a request for protection," he said.
SUSPECT IN SHOOTING OF THREE PALESTINIANS IN VERMONT ENTERS PLEA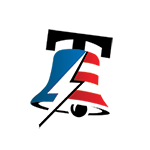 Despite the tragic assassinations of both his father and uncle, the Biden administration has yet to see the necessity of providing RFK Jr. with the Secret Service protection typically afforded to presidential candidates.
This decision has raised questions about the safety measures in place for those vying for the highest office in the United States.