This comes despite repeated assertions from Democrats at all levels of government that increasing the availability of work visas would alleviate the city's illegal immigration issue.
On Friday, Democratic representatives, including Alexandria Ocasio-Cortez, held a press conference outside the Roosevelt Hotel in midtown Manhattan to discuss work authorizations, additional federal funding, and the American dream. However, they were met with vocal opposition from constituents demanding a closure of the border.
September 16, 2023
The New York Post reports that only 800 adult-aged illegal immigrants have completed the necessary paperwork to obtain work visas, which would allow them to earn a legal wage. Current data indicates that approximately 60,000 illegal immigrants are residing in New York City.
WATCH: TENSIONS BUILD IN NYC BETWEEN BLACKS AND ILLEGALS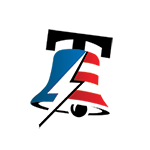 As the city grapples with an influx of illegal immigrants, Democratic Mayor Eric Adams has prioritized expediting their acquisition of work authorizations. This is seen as a strategy to alleviate the estimated $12 billion burden on NYC taxpayers. However, Adams' plan appears to be faltering, and the exact number of illegal immigrants eligible for work remains undisclosed.
REVEALING THE FACES OF FREEDOM: IDENTITIES RELEASED FOR SECOND BATCH OF FREED ISRAELI HOSTAGES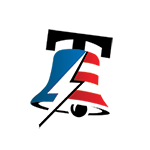 Democratic Councilman Bob Holden of Queens deviated from the party line, stating that the city's illegal immigration crisis is "showing that government — no matter what level, city, state and federal — isn't cut out to handle this." He likened the situation to "watching paint dry," according to the outlet.
WATCH RON DESANTIS ASKED ABOUT DIGITAL CURRENCIES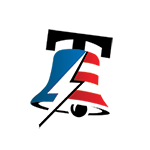 In addition to the scant 800 immigrants applying for work visas, only a quarter of the 60,000 have sought asylum.
New York City, criticized by both state and federal governments for inadequate data collection on immigrants under its care, only began last week to gather information on employment eligibility among the population dispersed in over 200 temporary shelters throughout the city.
GROWING APATHY: WOULD AMERICANS ANSWER THE CALL TO DEFEND THEIR COUNTRY IN A MAJOR WAR?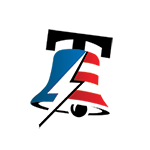 Democratic Councilwoman Diane Ayala, representing Manhattan and The Bronx, attributed the crisis to "mismanagement" by the Adams administration.
In recent months, Mayor Adams has criticized the Biden administration for its lack of assistance with the crisis, which he attributes to the President's open border policies.
MYSTERIOUS SURGE IN HAIR LOSS GRIPS NORTH KOREA: CHEMICALS, INFECTIONS, AND MILITARY CAPS BLAMED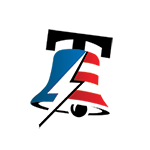 Regarding the city's efforts to track immigrants, Adams said on Thursday: "People are critiquing how we managed the work papers, and the people who are critiquing them are seeing thousands upon thousands of people come into our country and end up in New York City?" He questioned the expectation that a city should resolve a crisis created at the national level.
CHRIS CHRISTIE THINKS HE KNOWS WHO IS TO BLAME FOR THE RISE IN ANTI-SEMITISM AND ISLAMOPHOBIA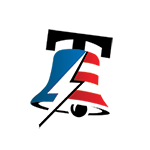 The White House, however, has not accepted responsibility for the crisis. Instead, the Biden administration has criticized the city and state for their handling of tracking illegal immigrants and shifted blame to Congress for not amending immigration laws, according to the outlet.
BBC EDITOR DEFENDS CONTROVERSIAL GAZA HOSPITAL REPORTING AMIDST MEDIA BACKLASH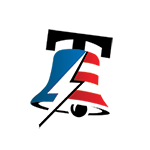 The city's tracking of immigrants was criticized by a federal assessment team sent to New York City last month, but City Hall has dismissed their critique.
Over the past year, Mayor Adams has declared a state of emergency over the illegal immigration crisis and called for the city to revoke its "sanctuary" status. At a Town Hall earlier this month, Adams warned that the crisis could "destroy New York City."