Arthur Schwartz, a GOP operative, took to X, formerly known as Twitter, to dispute an Associated Press report that McCarthy's impeachment inquiry was launched 'without evidence.' "Here's McCarthy compelling an AP reporter to concede that there was ample evidence to support an impeachment inquiry," Schwartz posted.
In the video clip, AP reporter Farnoush Amiri questioned McCarthy about his fellow Republicans' assertion that the investigation into President Biden has not yet revealed any impeachable offense.
"Is that an assessment you share?" Amiri inquired.
WATCH: VIVEK ANSWERING "GLOBALIZATION DID NOT LIVE UP TO ITS PROMISE"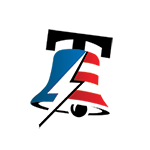 McCarthy retorted, "An impeachment inquiry is not an impeachment. What an impeachment inquiry is designed to do is to seek answers to questions. Are you not troubled by all the recent revelations?"
September 16, 2023
McCarthy then enumerated a series of incidents that many perceive as potential evidence of the president's misconduct.
AMERICA LOVES TRUMP! WATCH HIM AT THE SOUTH CAROLINA V. CLEMSON GAME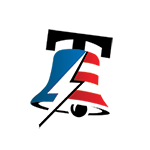 "Do you think the president deceived the American public when he claimed he had never discussed his son's business dealings?" McCarthy queried, "Yes or no?"
"I can't answer that," Amiri responded.
"Do you believe the president participated in conference calls as claimed? Do you think that happened?" McCarthy probed.
SUSPECT IN SHOOTING OF THREE PALESTINIANS IN VERMONT ENTERS PLEA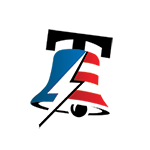 "That's what the testimony says," Amiri confirmed.
"Do you believe the president dined at Cafe Milano with Hunter Biden's clients, who presumably secured those clients by leveraging the brand?" McCarthy continued.
"That's what the testimony said," Amiri confirmed.
BALLISTIC MISSILES LAUNCHED BY HOUTHIS NARROWLY MISS U.S. NAVY WARSHIP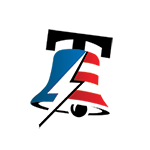 "Do you believe Hunter Biden, who was seen in a video driving a Porsche, received $143,000 to purchase that Porsche the next day? Do you believe that $3 million from a Russian oligarch was transferred to shell companies controlled by the Bidens after the Cafe Milano dinner?" McCarthy pressed.
TOP PROSECUTOR DECLARES 2024 RUN FOR PENNSYLVANIA ATTORNEY GENERAL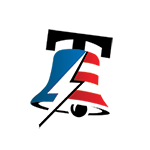 McCarthy then asked Amiri once more if she believed the president had lied, to which she responded, "But is lying an impeachable offense?"
"All I'm saying is I would like to know the answer to these questions," McCarthy stated. "The American public would like to know."
TOP GOP DONOR GIVES HIS PLEDGE TO DONALD TRUMP IN 2024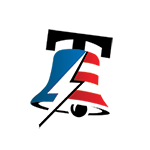 Conservatives on social media quickly circulated the clip, criticizing the narrative propagated by many on the left who insist there is no evidence of misconduct related to President Biden and his family.
"This is what happens when reporters heed the White House's directives to act as activists in response to the Republican inquiry instead of as journalists impartially seeking facts," GOP strategist Matt Whitlock commented on X.
13 YEARS LATER: SENATOR ELIZABETH WARREN'S 'EPIPHANY' ABOUT OBAMACARE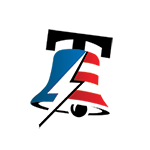 "Days like today reveal what the left-wing foundations that fund the Associated Press get for their money," former Ted Cruz spokesperson Steve Guest posted online.
"'Is lying an impeachable offense,'" The Spectator Editor Stephen L. Miller posted on X. "Oh you sweet summer child…"
THIS TYPE OF DISCRIMINATION IS NOW ILLEGAL IN NEW YORK CITY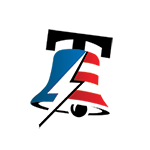 In response to the controversy, a spokesperson for The Associated Press told Fox News Digital, "The Associated Press stands by reporter Farnoush Amiri, an established and respected journalist covering the U.S. Congress."
On Tuesday, McCarthy officially sanctioned an impeachment inquiry, stating that House Republicans have "uncovered serious and credible allegations into President Biden's conduct."
"Today, I am directing our House committees to open a formal impeachment inquiry into President Joe," McCarthy declared in a statement at the Capitol. "This logical next step will give our committees the full power to gather all the facts and answers for the American public."