The governor's stance aligns with his previous firm positions on the U.S.-Mexico border issue.
During the interview, CBS host Norah O'Donnell questioned DeSantis on his willingness to deploy U.S. troops against the cartels. In response, DeSantis stated, "We are going to lean in, and we are going to defend our country." He elaborated on the threat posed by cartel members who infiltrate the border carrying lethal quantities of Fentanyl, a drug responsible for the deaths of tens of thousands of Americans annually.
When asked about the potential use of missiles in Mexico, DeSantis responded, "We would use all available – the tactics, I think, can be debated." He further explained that the choice of tactics would depend on the situation and the desired outcome.
WATCH: TENSIONS BUILD IN NYC BETWEEN BLACKS AND ILLEGALS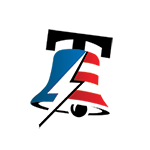 DeSantis emphasized the severity of the border situation, stating, "The reality is they are overrunning our border. They're sex trafficking, they're human trafficking, and they're bringing in massive quantities of drugs. Our country is being invaded and hurt by what they're doing."
WATCH RON DESANTIS ASKED ABOUT DIGITAL CURRENCIES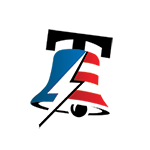 September 15, 2023
The governor's stance on the use of military force at the border was previously affirmed in early August at the Iowa State Fair. When asked by a voter about the potential use of drones against the cartels, DeSantis confirmed, "Yes, I've already said that we will. We will lean in against the drug cartels. We will absolutely reserve a right — if they're invading our country and killing our people — we have a right to defend this country."
CHRIS CHRISTIE THINKS HE KNOWS WHO IS TO BLAME FOR THE RISE IN ANTI-SEMITISM AND ISLAMOPHOBIA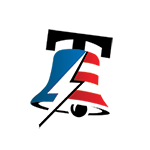 However, Mexican authorities have consistently resisted calls for increased U.S. military action. In 2019, following then-President Trump's suggestion to label Mexican drug cartels as terrorist organizations, Mexican President Andrés Manuel López Obrador advocated for "cooperation" rather than "interventionism" to address the cartel issue.