The launch will be accompanied by the announcement of endorsements from over 70 faith leaders across Iowa, New Hampshire, and South Carolina. The names of these faith leaders, hailing from the early voting states, will be disclosed later in the day.
Iowa State Representative and Pastor Jon Dunwell expressed his support for DeSantis in a statement, praising the Governor's commitment to faith and family. "Ron DeSantis is a man of faith and as a leader, he's shown his resolve in defending religious liberty," Dunwell said. He further emphasized his confidence in DeSantis's ability to replicate his strong leadership at the national level, particularly in safeguarding life, the right to worship, and religious liberties.
WATCH: MORE VIOLENT PROTESTORS IN NYC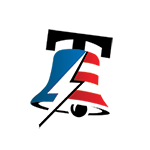 Pastor Andrew Hemingway of Hill Village Bible Church in New Hampshire also voiced his endorsement for DeSantis. He lauded the Governor's defense of religious liberty during the COVID-19 pandemic, a time when, according to Hemingway, "leftist bureaucrats closed churches and tried to keep us from worshiping." Hemingway expressed his pride in supporting DeSantis's presidential bid and joining his national faith and family coalition.
COP28 NEWS: BIDEN AIMS TO SLASH 'SUPER POLLUTANT' EMISSIONS AND LEAD GLOBAL CLIMATE ACTION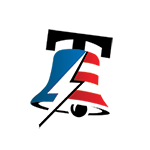 Current polling positions DeSantis as the runner-up in the GOP presidential primary, trailing behind former President Donald Trump. Since announcing his candidacy, DeSantis has been touring the country.
September 15, 2023
Pastor Michael Jones of Oakwood Baptist Church in South Carolina also pledged his support for DeSantis. In his statement, Jones commended DeSantis's commitment to conservative values, including the protection of the unborn, opposition to 'woke' ideology, defense of free speech, advocacy for school choice, and limitation of big government.
WATCH: SEN JOSH HAWLEY ADDRESSING BIDEN ADMIN CONSTANTLY VIOLATING FREEDOM OF SPEECH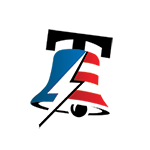 Jones emphasized that DeSantis's appeal lies not only in his rhetoric but also in his proven track record. "While he does not just say the right things, he has a proven track record of doing the right things," Jones stated, expressing his pride in supporting DeSantis's presidential campaign and joining the national faith and family coalition.