In an interview with Fox News Digital, Kennedy urged Biden to engage in unscripted meetings and interactions with voters to determine if he is up to the job. The 80-year-old Biden has faced questions about his age since becoming the oldest person ever elected President in 2020.
Polls have consistently shown that a majority of Americans have concerns about Biden's age and its potential impact on his physical and mental competence. Republican presidential contenders, including Florida Gov. Ron DeSantis, have also questioned Biden's ability to effectively serve as President at his age.
WATCH: MORE VIOLENT PROTESTORS IN NYC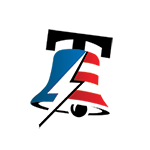 Kennedy, a long-shot Democratic primary challenger, expressed his concerns about Biden's age and the potential consequences of having unelected individuals making critical decisions during a challenging time in the nation's history. He emphasized the importance of the American people knowing that their President has the vigor to handle the rigorous job. Kennedy called on Biden to participate in unscripted meetings, town halls, retail politics, and debates to allow voters to assess his capabilities.
COP28 NEWS: BIDEN AIMS TO SLASH 'SUPER POLLUTANT' EMISSIONS AND LEAD GLOBAL CLIMATE ACTION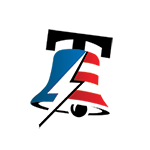 Kennedy's comments about voting for a president who can complete their term sparked criticism from a national Democratic strategist, who sarcastically accused him of parroting Republican talking points. However, Kennedy stood by his remarks and reiterated his belief that the Democratic National Committee (DNC) is not being neutral in the primary process. He argued that the DNC's rules make it nearly impossible for anyone other than Biden to win the nomination, which he believes disenfranchises Democratic voters and undermines democracy.
WATCH: SEN JOSH HAWLEY ADDRESSING BIDEN ADMIN CONSTANTLY VIOLATING FREEDOM OF SPEECH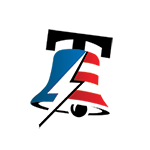 September 13, 2023
Kennedy's concerns about the DNC's lack of neutrality and the perception of a rigged system reflect broader sentiments among Americans who believe that democracy is no longer functioning properly. He called on the Democratic Party to be a temple for democracy and to have rules that reflect the assumption that the candidate who receives the most votes should win.
GREG GUTFELD DEFENDS ELON MUSK AND UNLEASHES A BOLD MESSAGE ON FREE SPEECH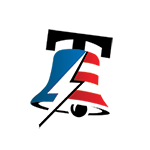 The DNC responded to Kennedy's allegations in a letter from DNC Chair Jaime Harrison, stating that there are misunderstandings about the Democratic nominating process that need to be corrected. Harrison expressed hope that a meeting with the Delegate Selection leadership team would address any confusion and ensure the equity of the nominating process.
NORTH KOREA ISSUES WARNING: ANY INTERFERENCE WITH MILITARY SPY SATELLITE WILL BE AUTOMATIC DECLARATION OF WAR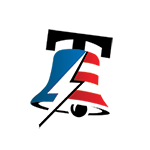 Despite facing an uphill battle in the Democratic presidential nomination race, Kennedy has gained some support among independent voters, Libertarians, and even some Republicans. When asked about the possibility of a third-party run if he does not secure the Democratic nomination, Kennedy stated that his current plan is to run within the Democratic Party. He expressed confidence in his ability to win if given a fair shot in the nomination race.
HOUSE SPEAKER MIKE JOHNSON PROPOSES FORMAL IMPEACHMENT INQUIRY VOTE AGAINST PRESIDENT BIDEN AMIDST WHITE HOUSE RESISTANCE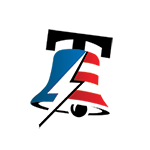 Robert F. Kennedy Jr. is raising concerns about President Biden's age and whether he has the vigor to handle the demanding role of President. Kennedy is urging Biden to engage in unscripted interactions with voters to allow them to assess his capabilities.
LIZ CHENEY'S WARNING: SLEEPWALKING INTO DICTATORSHIP OR POLITICAL HYPERBOLE?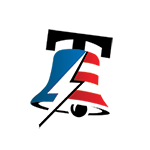 He believes that the DNC is not being neutral in the primary process, which he argues disenfranchises Democratic voters and undermines Democracy. Despite facing challenges in the nomination race, Kennedy remains confident in his ability to win if given a fair shot.