Kelete had pleaded guilty to vehicular homicide, vehicular assault resulting in substantial bodily harm, and reckless driving.
The incident occurred on July 4, 2020, when Kelete drove onto a section of I-5 in Seattle that had been closed by the Washington State Patrol to accommodate BLM protesters. His actions resulted in the death of 24-year-old activist Summer Taylor and serious injuries to 32-year-old Diaz Love, both of whom identified as non-binary.
September 12, 2023
Judge Cindi Port, during the sentencing, described Kelete's actions as "extremely reckless." She stated, "He knew that the freeway was closed and he was trying to take a shortcut home. That reckless decision resulted in the death of Summer Taylor and the very serious injuries of Diaz Love."
WATCH: MORE VIOLENT PROTESTORS IN NYC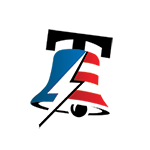 At the time of the fatal crash, there were unfounded speculations among activists that Taylor's death was the work of "white supremacists." The protesters had taken to the freeway as part of a BLM demonstration following the death of George Floyd in Minneapolis. The Washington State Patrol had been ordered to close the freeway at specific times each night to allow for the protests, despite the inherent risks and traffic disruptions.
COP28 NEWS: BIDEN AIMS TO SLASH 'SUPER POLLUTANT' EMISSIONS AND LEAD GLOBAL CLIMATE ACTION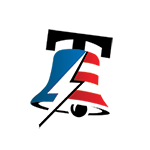 The fatal collision was captured on Washington State Department of Transportation cameras. The graphic footage shows people screaming and scattering, but Taylor and Love were unable to evade the oncoming vehicle. Kelete fled the scene in his Jaguar, but was apprehended after being chased and cut off by another protester, according to Trooper Chase Van Cleave.
WATCH: SEN JOSH HAWLEY ADDRESSING BIDEN ADMIN CONSTANTLY VIOLATING FREEDOM OF SPEECH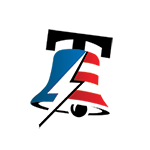 In the aftermath of the incident, Taylor's family filed a lawsuit against the city and the State of Washington, alleging police abuse during demonstrations and a failure by the state patrol to protect protesters on I-5, which they claim led to Taylor's death. Love has also filed a lawsuit. The Washington State Patrol discontinued the practice of closing the freeway for protests shortly after the fatal collision.