Reiner, known for his unwavering support for Biden, made this controversial remark on the social media platform X, previously known as Twitter.
Several notable commentators have criticized Reiner's proposition to ban all opposition candidates, labeling it as fundamentally undemocratic and a strategy solely designed to favor Biden. Independent journalist Glenn Greenwald interpreted Reiner's statement as a reflection of the Democratic party's definition of "democracy" - the incarceration of their adversaries and their elimination from the ballot.
September 11, 2023
Mollie Hemingway from The Federalist equated the removal of candidates from the ballot to "canceling the 2024 elections." Despite the backlash, Reiner remains one of Hollywood's staunchest Biden advocates, from fundraising during the 2020 election to his recent, questionable claim that Biden is the best President since Lyndon B. Johnson.
WATCH: MORE VIOLENT PROTESTORS IN NYC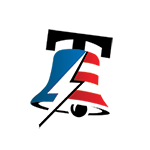 However, as Biden's approval ratings continue to plummet and his own party seems to be distancing themselves, Reiner's social media advocacy has become increasingly aggressive and factually inaccurate. Breitbart News reported that Reiner was fact-checked by "Community Notes" on X for disseminating false information about Enrique Tarrio, the Proud Boys leader and January 6 prisoner, who was recently sentenced to 22 years in prison.
COP28 NEWS: BIDEN AIMS TO SLASH 'SUPER POLLUTANT' EMISSIONS AND LEAD GLOBAL CLIMATE ACTION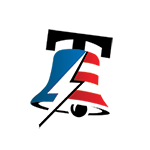 September 11, 2023
Reiner falsely alleged that Tarrio had "violently stormed" the U.S. Capitol on January 6, despite Tarrio not being in Washington, D.C., on that day. Ahead of the 2022 midterm elections, Reiner cautioned that if Democrats failed to retain the House of Representatives and increase their Senate majority, it could potentially signal the end of all future elections in the United States.
WATCH: SEN JOSH HAWLEY ADDRESSING BIDEN ADMIN CONSTANTLY VIOLATING FREEDOM OF SPEECH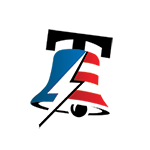 In a heated rant on MSNBC, Reiner claimed, "[Republicans] are only interested in power. And they will do anything to get the power. And they are willing to kill, literally kill, to get the power. You can't have a conversation with them."