The incident occurred following his participation in the G20 summit held in New Delhi, India.
As the President was responding to a query, an unidentified voice was heard interrupting him, stating, "thank you everybody," thereby signaling the end of the press conference. The President reciprocated the gratitude before he began to exit the stage. CNN later identified the interrupter as White House Press Secretary Karine Jean-Pierre.
During the press conference, President Biden fielded five questions from journalists and concluded his interaction by announcing his intention to retire for the night. However, he seemed to linger, and CNN's Jeremy Diamond seized the opportunity to question him about prioritizing the U.S.'s strategic interests over human rights.
WATCH: MORE VIOLENT PROTESTORS IN NYC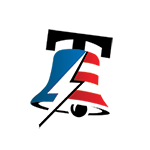 Diamond later elaborated on the exchange on CNN, stating, "Vietnam in particular has a poor record as it relates to any political dissent. They are the third-largest jailer of journalists in the world. And the President said, I don't put anything above human rights. And he said that he has raised issues of human rights with every leader he has met with, including today with the Vietnamese general secretary."
COP28 NEWS: BIDEN AIMS TO SLASH 'SUPER POLLUTANT' EMISSIONS AND LEAD GLOBAL CLIMATE ACTION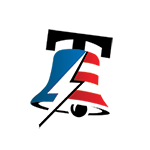 September 11, 2023
Ignoring a question about his son, Hunter Biden, possibly facing indictment, President Biden exited the stage. During his address, he used the phrase "lying, dog-faced pony soldier" to describe skeptics of global warming. He said, "Well, there's a lot of lying, dog-faced pony soldiers out there about — about global warming, but not anymore. All of a sudden, they're all realizing it's a problem. And there's nothing like seeing the light," in response to a question about the lack of consensus on fossil fuels at the G20 Summit.
WATCH: SEN JOSH HAWLEY ADDRESSING BIDEN ADMIN CONSTANTLY VIOLATING FREEDOM OF SPEECH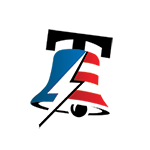 In defense of the President, a White House official stated that President Biden had "substantively answered questions" from several reporters during the press conference.
The official further added, "The President substantively answered questions from 7 reporters. This is a distraction, and it would do your readers a good service to dive into his answers on China, relations with Indo-Pacific countries, human rights and climate change instead."