The convict was captured on a residential surveillance camera on Saturday evening near Phoenixville, located in northern Chester County, as per the Pennsylvania State Police. This area is more than 20 miles north of the search perimeter established by officials to apprehend the fugitive.
The surveillance images reveal Cavalcante clad in a yellow or green hooded sweatshirt, a black baseball cap, green prison trousers, and white shoes. He was also seen driving a white Ford Transit van with Pennsylvania license plates, which was reported stolen by Baily's Dairy. The vehicle is identifiable by a refrigeration unit mounted on its roof.
WATCH: SENATOR BLACKBURN HUNTING AFTER EPSTEIN'S FLIGHT LOG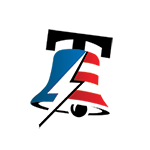 Prior to this, Cavalcante was sighted on Friday just north of Longwood Gardens in Kennett Square, captured by a trail camera. Lt. Col. George Bivens of the Pennsylvania State Police expressed his belief that the fugitive is growing "more desperate."
WATCH VIVEK RAMASWAMY TALKING TO FORMER FBI AGENTS ON HIS IOWA CAMPAIGN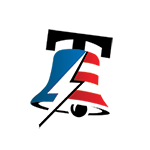 He stated during a press conference on Friday, "I believe he has always been very dangerous and I've said that from the start. He's already murdered two people — one in Brazil and one here in a very brutal manner. He's a very dangerous individual and he remains so."
NEW YORK CITY MAYOR ERIC ADAMS' APPROVAL RATINGS HIT RECORD LOW AMID IMMIGRATION CRISIS AND SCANDALS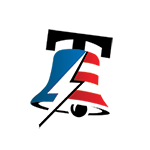 September 10, 2023
Cavalcante, originally from Brazil and allegedly in the United States illegally, was sentenced to life imprisonment in 2021 for the murder of his ex-girlfriend. He is also wanted in Brazil for homicide. Cavalcante made his escape from Chester County Prison on the morning of August 31.
CONGRESSMAN'S FESTIVE TROLL: REP. MIKE COLLINS' CHRISTMAS DISPLAY TAKES AIM AT HUNTER BIDEN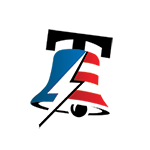 Surveillance footage shows him crab-walking a wall in the exercise yard, pushing through razor wire, running across the roof, scaling another fence, and pushing through more razor wire to exit the prison.
Fox News Digital confirmed that the prison guard on duty in the watchtower at the time of Cavalcante's escape was dismissed on Thursday. Phoenixville, the location of Cavalcante's most recent sighting, is approximately 13 miles northeast of Chester County Prison.