Musk, who acquired the social media platform Twitter and rebranded it as X, has long identified himself as a staunch advocate of free speech. He previously stated that he purchased Twitter to preserve it as a global town square.
In September 2022, California enacted AB 587, which mandates that social media companies disclose their content moderation policies regarding disinformation, harassment, hate speech, and extremism. The law applies exclusively to companies with annual revenues exceeding $100 million and empowers the government to levy fines of up to $15,000 per day for each violation.
X Corp, in its lawsuit, argues that the law infringes upon its First Amendment rights to free speech under both the U.S. Constitution and the California state constitution. The lawsuit, filed in federal court, contends that the law's "true intent" is to coerce social media companies into censoring speech that the state deems objectionable. X Corp asserts that the law itself constitutes a form of compelled speech.
WATCH: HOW TO COMBAT FOOD ADDICTION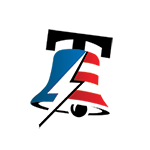 AB 587 also mandates that social media companies submit biannual reports outlining how they define extremism, disinformation, and harassment in their terms of service. The law will take effect in January, with reports due to the attorney general's office no later than January 1, 2024.
HOUSE REPUBLICANS PASS BILL TO HALT FEDERAL FUNDING FOR HOUSING ILLEGAL IMMIGRANTS ON FEDERAL LANDS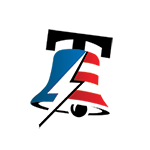 September 10, 2023
Upon signing the bill, California Governor Gavin Newsom declared, "California will not tolerate the weaponization of social media to disseminate hate and disinformation that threaten our communities and fundamental values as a nation."
GAINING MOMENTUM: NIKKI HALEY RESPONDS TO POLITICAL ATTACKS AND ADDRESSES HARSH CRITICISM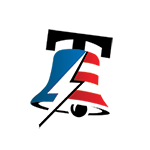 California Attorney General Rob Bonta has pledged to address the lawsuit in federal court.
This legal challenge follows a previous lawsuit brought in April by the satirical website The Babylon Bee and podcaster Tim Pool, who also contested the law's constitutionality.