The President himself has tested negative, allowing him to continue his daily duties, albeit with the stipulation that he wears a mask indoors and around others, as per CDC recommendations for those exposed to the virus.
However, Biden's actions suggest a lack of interest in adhering to these guidelines. During a recent event in the State Dining Room, where he was discussing a new contract between the International Longshore and Warehouse Union and the Pacific Maritime Association, Biden was seen carrying his mask rather than wearing it.
September 08, 2023
He even joked about his non-compliance with the press, stating, "I've been tested again today. I'm clear across the board, but they keep telling me, because this has to be 10 days or something, I got to keep wearing it. But don't tell them I didn't have it on when I walked in."
WATCH: MORE VIOLENT PROTESTORS IN NYC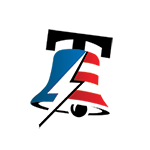 The effectiveness of masks in preventing the spread of COVID-19 and other respiratory illnesses has been a topic of debate. Health authorities maintain their importance, but a systematic review published in January suggested that wearing a mask "probably makes little or no difference to the outcome" of laboratory-confirmed COVID-19 compared to not wearing them.
COP28 NEWS: BIDEN AIMS TO SLASH 'SUPER POLLUTANT' EMISSIONS AND LEAD GLOBAL CLIMATE ACTION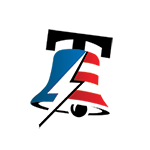 Tom Jefferson, an Oxford epidemiologist and the first author of the study, stated, "There is just no evidence that [masks] make any difference...none of it," criticizing policymakers for being "convinced by nonrandomized studies, flawed observational studies."
WATCH: SEN JOSH HAWLEY ADDRESSING BIDEN ADMIN CONSTANTLY VIOLATING FREEDOM OF SPEECH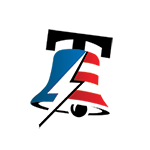 Despite this, it is noteworthy that Biden, at 81 years old and with an increased risk of contracting and spreading the virus, chooses not to wear his mask.
This is despite his own government's guidance and the White House's assertion that he would follow such guidance. This is not the first instance of Biden disregarding CDC guidelines; he was also seen without a mask at a Medal of Honor ceremony at the White House on Tuesday. White House press secretary Karine Jean-Pierre later excused this clear violation of CDC guidance.