S. President Joe Biden expressing his disappointment.
The Chinese leader's absence at the summit, scheduled to take place in New Delhi, India, next week, has been confirmed by President Biden himself. "I am disappointed, but I'm gonna get to see [Jinping]" at some point," Biden shared with reporters in Rehoboth Beach, Delaware, on Sunday.
The Chinese government has yet to provide an official explanation for President Xi's decision to skip the summit. However, Reuters has suggested that the move could be a result of strained relations between China and India, particularly over their shared border. Premier Li Qiang will represent China at the summit in President Xi's stead.
WATCH: MORE VIOLENT PROTESTORS IN NYC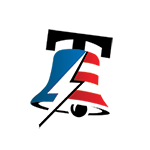 President Biden will be attending the G20 summit from September 7 to September 10. Following the summit, he plans to visit Alaska on his return journey to the United States, marking the 22nd anniversary of the September 11, 2001, terror attacks. This decision has drawn criticism from several quarters, including former New York Governor George Pataki, who has publicly criticized Biden for not being present at any of the actual attacked U.S. sites on the day.
COP28 NEWS: BIDEN AIMS TO SLASH 'SUPER POLLUTANT' EMISSIONS AND LEAD GLOBAL CLIMATE ACTION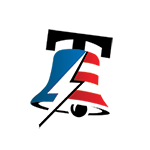 The last time Presidents Xi and Biden met was at the previous G20 summit in Bali, Indonesia, in November of last year. Since then, relations between the two superpowers have deteriorated, although the Biden administration has recently begun making overtures towards China.
WATCH: SEN JOSH HAWLEY ADDRESSING BIDEN ADMIN CONSTANTLY VIOLATING FREEDOM OF SPEECH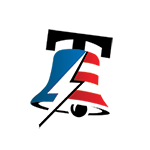 September 05, 2023
In a bid to improve relations, Commerce Secretary Gina Raimondo recently concluded her trip to Beijing and Shanghai, marking the first visit by a U.S. commerce secretary to China in nearly five years. Raimondo highlighted a more streamlined communication process with China as a significant achievement of her visit, but also warned that it was too early for trust.
GREG GUTFELD DEFENDS ELON MUSK AND UNLEASHES A BOLD MESSAGE ON FREE SPEECH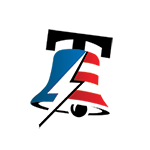 The G20 summit is an important forum for international economic cooperation, according to China's foreign ministry spokeswoman, Mao Ning. "China has all along attached great importance to and taken an active part in G20 events," she said during a press conference on Monday.
NORTH KOREA ISSUES WARNING: ANY INTERFERENCE WITH MILITARY SPY SATELLITE WILL BE AUTOMATIC DECLARATION OF WAR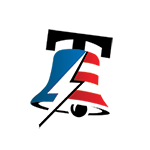 The border dispute between India and China, which escalated following a skirmish in the Ladakh region that resulted in the deaths of 20 Indian soldiers in 2020, has further strained relations between the two nations. Both countries have expelled journalists and increased their military presence along the border.
FORMER MEMPHIS POLICE OFFICER CHARGED IN TYRE NICHOLS' DEATH HAD TROUBLING PAST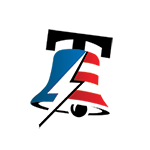 Meanwhile, the U.S. has been actively seeking to strengthen its ties with India. "While in New Delhi, the President will also commend Prime Minister Modi's leadership of the G20 and reaffirm the U.S. commitment to the G20 as the premier forum of economic cooperation, including by hosting it in 2026," the White House said in a statement.