While some Republicans are hesitant to continue supporting Ukraine in its fight against a Russian invasion, Graham has been vocal in his support for ongoing assistance.
Graham, who has served as a U.S. senator for over two decades, believes that the success of Ukraine is crucial for national security, as it sends a message to other countries, including China.
September 02, 2023
He asserts, "The Ukrainians will be successful if we and other allies continue our support. The outcome of this is enormously important to our national security because China and many others are watching closely."
WATCH: MORE VIOLENT PROTESTORS IN NYC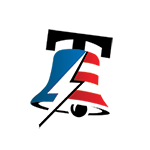 Having recently visited Ukraine, Graham emphasizes the importance of the U.S. continuing to support the Ukrainian military. He hopes that both political parties will recognize the wisdom in supporting Ukraine's military efforts.
September 02, 2023
Graham specifically highlights the urgent need for long-range artillery, such as the ATACMS, and suggests that the U.S. should take over the F-16 transfer program to expedite the process.
COP28 NEWS: BIDEN AIMS TO SLASH 'SUPER POLLUTANT' EMISSIONS AND LEAD GLOBAL CLIMATE ACTION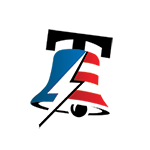 Graham is adamant that no American troops are required or requested for this endeavor, and no American soldiers have been lost. He believes that with continued support from the U.S. and its allies, the Russian invasion will crumble, leading to a significant victory for freedom and a defeat for aggression. From an American perspective, Graham sees this as a great return on investment.