According to an Associated Press-NORC poll conducted from August 10-14, 77% of Americans believe Biden is too old for a second term. While it is not surprising that 89% of Republicans expressed this sentiment, it is notable that 69% of Democrats also share this view.
During her return to the podium after a two-week absence, Jean-Pierre fielded questions from Associated Press reporter Chris Megerian, who inquired about his outlet's findings on public sentiment regarding Biden's age. Megerian asked if the White House had any plans to "demonstrate" that Biden is still capable of fulfilling his duties at his advanced age and to address voter concerns.
WATCH: MORE VIOLENT PROTESTORS IN NYC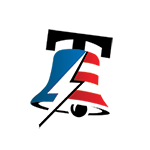 Jean-Pierre acknowledged the question and stated, "What I would say, and I've said this many times, as has the president, is that if you watch him and observe what he has accomplished in the last two years, you will see that this president has had a historic administration in just two years."
COP28 NEWS: BIDEN AIMS TO SLASH 'SUPER POLLUTANT' EMISSIONS AND LEAD GLOBAL CLIMATE ACTION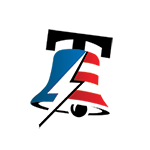 She went on to highlight Biden's achievements in job creation, the economy, and the passage of significant legislation such as The Inflation Reduction Act, The Chips and Science Act, and the PACT Act. Jean-Pierre emphasized that Biden has made substantial progress in improving the lives of American families and delivering on his promises.
WATCH: SEN JOSH HAWLEY ADDRESSING BIDEN ADMIN CONSTANTLY VIOLATING FREEDOM OF SPEECH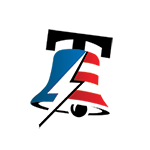 August 29, 2023
When Megerian followed up by mentioning that the press had witnessed Biden walking to the Oval Office with his personal physician, Dr. Levin O'Connor, just before the press briefing, he asked if there was a medical appointment or any health concerns.
GREG GUTFELD DEFENDS ELON MUSK AND UNLEASHES A BOLD MESSAGE ON FREE SPEECH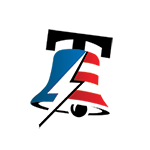 Jean-Pierre responded, "This is the first time I'm hearing of that. I did not see that, so I cannot speak to it. I simply don't know."
Since Biden assumed office in January 2021, the White House has consistently dismissed questions about his age. The leading Republican candidate for the 2024 presidential election, former President Trump, is 77 years old.
NORTH KOREA ISSUES WARNING: ANY INTERFERENCE WITH MILITARY SPY SATELLITE WILL BE AUTOMATIC DECLARATION OF WAR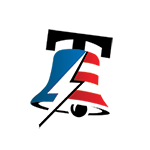 In late July, Jean-Pierre was asked how the president could reassure Americans about the presence of octogenarians in high-ranking positions in the U.S. government, following an incident where Republican Senate Minority Leader Mitch McConnell froze in front of news cameras.
HOUSE SPEAKER MIKE JOHNSON PROPOSES FORMAL IMPEACHMENT INQUIRY VOTE AGAINST PRESIDENT BIDEN AMIDST WHITE HOUSE RESISTANCE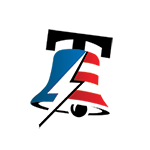 Jean-Pierre emphasized Biden's extensive policy accomplishments and the positive impact they have had on the American people. She stated, "This is a president who has implemented a historic number of policies and changes in this administration that have made a difference to the American people. That is what the president will continue to focus on."
LIZ CHENEY'S WARNING: SLEEPWALKING INTO DICTATORSHIP OR POLITICAL HYPERBOLE?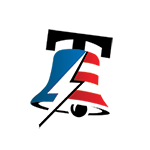 When a reporter later asked if Biden could directly address journalists about his age and health, Jean-Pierre acknowledged the request and stated that the president understands the desire for him to answer questions. However, she did not provide a definitive response.