The jury, after deliberating for less than three hours, found Ryan guilty of one count of second-degree depraved heart murder and one count of involuntary manslaughter, according to the New York Post.
Furthermore, Ryan was convicted of possession of midazolam with intent to distribute, and distribution of ketamine and diazepam, both potent sedatives.
August 29, 2023
Jennifer Harrison, Montgomery County Assistant State's Attorney, informed jurors that despite Ryan's awareness of the risks associated with these "dangerous, deadly drugs," he persisted in administering them to Harris, "even as he watched her deteriorate before his eyes," as reported by the Washington Post.
WATCH: MORE VIOLENT PROTESTORS IN NYC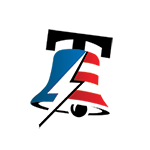 "Every time he gave her those drugs — whether he administered them or whether he instructed her on how to administer them to herself — a little bit of Sarah died," Harrison stated.
COP28 NEWS: BIDEN AIMS TO SLASH 'SUPER POLLUTANT' EMISSIONS AND LEAD GLOBAL CLIMATE ACTION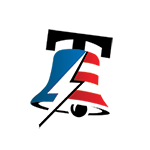 Harris, who passed away on January 26, 2022, weighed a mere 83 pounds when found in the rental home she shared with Ryan. Ryan claimed that she appeared "okay when he went to bed the night before," and that he found her "unresponsive on the couch with used hypodermic needles" and vials of controlled substances beside her the next morning.
WATCH: SEN JOSH HAWLEY ADDRESSING BIDEN ADMIN CONSTANTLY VIOLATING FREEDOM OF SPEECH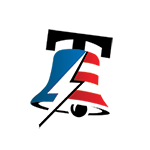 Upon searching the residence, authorities discovered bottles of propofol, ketamine, diazepam, and midazolam, along with numerous hypodermic needles, syringes, and a tourniquet.
Text messages between the couple revealed discussions about Harris' drug use. She had previously requested Ryan to bring home propofol and ketamine from his practice, to which he consented.
GREG GUTFELD DEFENDS ELON MUSK AND UNLEASHES A BOLD MESSAGE ON FREE SPEECH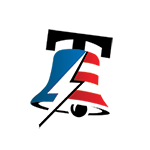 The pair first met in the autumn of 2020 when Harris, a former beauty pageant contestant, visited Ryan's office for wisdom teeth extraction. After discovering Harris' prior experience in a dental office, Ryan employed her as a surgical technician.
NORTH KOREA ISSUES WARNING: ANY INTERFERENCE WITH MILITARY SPY SATELLITE WILL BE AUTOMATIC DECLARATION OF WAR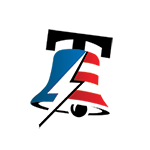 Ryan's defense team argued that Harris battled mental health issues and that her death was either a suicide or a self-inflicted accidental overdose.
Ryan, who did not defend himself during the murder trial, now faces a maximum sentence of 55 years in state prison. His sentencing is scheduled for a future date.