Casey Menninger, who teaches at Foster K-8 school, was involved in developing the curriculum for other teachers to use in their classes.
In an email dated January 2022, Menninger expressed her desire for eighth-grade students to learn about the "terrible things White people did." The emails, obtained through a public record request, also showed that some staff members were not fully supportive of Menninger's equity class and were engaging in negative conversations about her.
Describing the meetings as "very difficult," Menninger admitted to finding it challenging to bring about positive change without feeling the urge to resort to destructive measures. She criticized her colleagues for lacking an "equity lens" and expressed her struggle with handling emotional outbursts from adults.
WATCH: MORE VIOLENT PROTESTORS IN NYC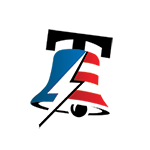 Menninger also revealed that she had heard people talking negatively about her on multiple occasions. In response, Nicole Head, another individual involved in the development of the mandatory DEI (Diversity, Equity, and Inclusion) class, acknowledged the potential discomfort some teachers may have felt in providing feedback. She emphasized the importance of using conflicts as opportunities for growth and practicing healthy, productive conflict resolution.
COP28 NEWS: BIDEN AIMS TO SLASH 'SUPER POLLUTANT' EMISSIONS AND LEAD GLOBAL CLIMATE ACTION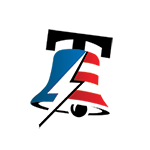 August 28, 2023
Neither the school district nor Menninger have responded to requests for comment at this time.
WATCH: SEN JOSH HAWLEY ADDRESSING BIDEN ADMIN CONSTANTLY VIOLATING FREEDOM OF SPEECH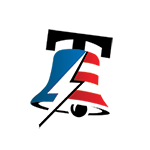 This incident raises concerns about the approach to diversity education in public schools. While it is important to address historical injustices and promote inclusivity, it is equally crucial to ensure that the curriculum is balanced and does not foster animosity or division among students. The role of teachers in facilitating open and respectful discussions about sensitive topics cannot be understated.