This comment was made in response to a question about Trump's recent mugshot, which was taken following his arrest and subsequent booking at Fulton County Jail.
The exchange took place outside PT Revolution, a fitness center specializing in therapy for mountain athletes, where Biden had just completed a Pilates class. The President, who had been vacationing in Lake Tahoe, was met with a mixed response from the crowd, with some individuals audibly expressing their disapproval.
August 27, 2023
"I did see it on television. Handsome guy. Wonderful guy," Biden said, responding to the reporter's question about Trump's mugshot.
WATCH: MORE VIOLENT PROTESTORS IN NYC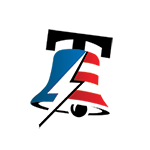 Biden's vacation, which also included a visit to Maui, has been met with some criticism from local residents. One individual expressed frustration over the lack of response from the Biden administration regarding a promised $700 aid, which has yet to materialize.
COP28 NEWS: BIDEN AIMS TO SLASH 'SUPER POLLUTANT' EMISSIONS AND LEAD GLOBAL CLIMATE ACTION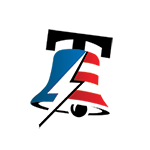 August 27, 2023
Meanwhile, Trump's arrest has sparked significant controversy. The former President was taken into custody and booked at Fulton County Jail, where his mugshot was taken. The image was later posted on the social media platform X, formerly known as Twitter, by Elon Musk, who reinstated Trump's account after it was banned in January 2021.
WATCH: SEN JOSH HAWLEY ADDRESSING BIDEN ADMIN CONSTANTLY VIOLATING FREEDOM OF SPEECH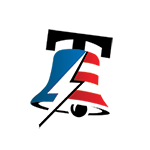 Trump's post, which included the caption "ELECTION INTERFERENCE, NEVER SURRENDER!" and a link to his website, marked his first activity on the platform since his ban and subsequent reinstatement.
In a statement regarding his arrest, Trump vehemently denied any wrongdoing. "What has taken place here is a travesty of justice. We did nothing wrong. I did nothing wrong," he said. He further defended his right to challenge an election he believes to be dishonest, stating, "We have every right - every single right - to challenge an election that we think is dishonest."
Trump's booking details at Fulton County Jail listed him as a white male, standing at 6'3" and weighing 215 lbs.