Blackwell questioned Pence about his criticism of businessman Vivek Ramaswamy and why it didn't apply to the ticket he ran on in 2016.
Blackwell played a clip of Pence criticizing Ramaswamy, saying, "Now is not the time for on-the-job training. We don't need to bring in a rookie, people without experience." Blackwell then asked why this criticism didn't apply to Donald Trump, who had no political experience before becoming president.
Pence responded by saying, "We live in a different time. President Joe Biden has weakened this country at home and abroad." He went on to list various issues, including the disasters in Afghanistan, runaway spending, high inflation, and the border crisis.
WATCH: TENSIONS BUILD IN NYC BETWEEN BLACKS AND ILLEGALS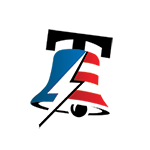 Blackwell then shifted the conversation to the plot to overthrow the 2020 presidential election. He asked Pence about consulting conservative judge Michael Luttig regarding the power to reject slates on January 6th. Blackwell also asked if Pence agreed with Luttig's view that Trump's actions disqualified him from holding office again.
WATCH RON DESANTIS ASKED ABOUT DIGITAL CURRENCIES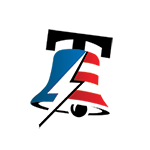 August 24, 2023
Pence hesitated to comment on Luttig's view, but Blackwell insisted that he could. The interview ended with Blackwell and co-anchor Poppy Harlow expressing their surprise at Pence's inability to provide convincing answers.
CHRIS CHRISTIE THINKS HE KNOWS WHO IS TO BLAME FOR THE RISE IN ANTI-SEMITISM AND ISLAMOPHOBIA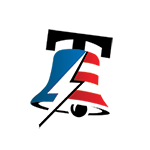 Harlow remarked, "Brilliant question on 'rookie,' and he didn't answer it. If it's disqualifying for Vivek Ramaswamy, Donald Trump said he was ready on day one." Blackwell agreed, highlighting the lack of a satisfactory response from Pence.
PRESIDENT BIDEN'S 81ST BIRTHDAY SPARKS INTENSIFIED DEBATE ON COGNITIVE DECLINE: FORMER WHITE HOUSE PHYSICIAN ISSUES DIRE WARNING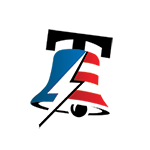 The interview highlighted the challenges Pence faced in defending his previous statements and actions. It also underscored the importance of providing clear and direct answers to questions in order to maintain credibility and address concerns raised by the interviewer.
To watch the full interview, click on the link provided.