There, he met with the President of Serbia, Aleksandar Vu?i?, who expressed his concerns about the NATO-led war against Russia, stating that it has "crushed the European economy."
In a video posted by Carlson, he highlighted Serbia's history of being bombed by NATO, most recently in 1999. This historical reality, according to Carlson, gives Vu?i? an interesting perspective on the ongoing conflict in Ukraine and the NATO war against Russia.
August 21, 2023
One of the key points made by Vu?i? was that the war in Ukraine, led by NATO, has had a detrimental impact on the European economy. Carlson explained that the destruction of Nordstream by the Biden administration is particularly damaging to the German economy, the largest economy in Europe. He emphasized that the downstream effects of one NATO country attacking another are felt throughout the continent.
WATCH: SENATOR BLACKBURN HUNTING AFTER EPSTEIN'S FLIGHT LOG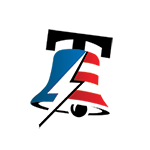 Carlson expressed his disbelief at the situation, calling it "crazy" and highlighting the negative consequences of the war for everyone involved, except for long-term benefits for Russia and the empowerment of countries like China and Turkey.
WATCH VIVEK RAMASWAMY TALKING TO FORMER FBI AGENTS ON HIS IOWA CAMPAIGN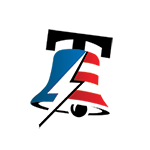 He argued that the conflict in Ukraine represents a significant shift in global power from the United States and the West to the East. Carlson concluded that this shift is currently underway, but few people in the United States seem to be aware of it.
NEW YORK CITY MAYOR ERIC ADAMS' APPROVAL RATINGS HIT RECORD LOW AMID IMMIGRATION CRISIS AND SCANDALS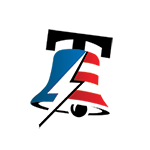 During his visit, Carlson received a warm reception and was introduced to various ministers who expressed their desire to meet him. One minister even mentioned that his 17-year-old son is a big fan of Carlson.
After his meeting with Vu?i?, Carlson praised the Serbian President, describing him as intelligent, aware, and possessing a perspective that is rarely heard in the United States.
CONGRESSMAN'S FESTIVE TROLL: REP. MIKE COLLINS' CHRISTMAS DISPLAY TAKES AIM AT HUNTER BIDEN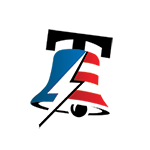 Overall, Carlson's trip to the Serbian Embassy shed light on the economic impact of the NATO-led war against Russia and the shifting global power dynamics. His visit provided a unique perspective that is often overlooked in mainstream American discourse.