The Los Angeles Police Protective League (LAPPL) attributes this decline to anti-police sentiment, among other factors.
Tom Saggau, a spokesperson for the LAPPL, shared his insights with Fox News Digital. "They're leaving to either go work in a different agency or just to leave the profession completely ... Los Angeles costs a lot to afford a home, pay rent, commute times; but also, some of the anti-police rhetoric wears on you," he explained.
Saggau further elaborated on the impact of this officer shortage. "We have a difficulty because we're pulling officers from specialized gang assignments and high-crime areas and drug operations because you've got to fill patrol to be able to respond to those 911 calls, so this lack of officers has a trickle-down effect, and it's a city-wide impact," he said.
WATCH: SENATOR BLACKBURN HUNTING AFTER EPSTEIN'S FLIGHT LOG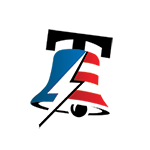 He added, "So, what happens is, victims of crime and businesses that maybe have been broken into and things of that nature, it just takes much, much longer for them to seek justice."
August 13, 2023
The LAPD aims to maintain a force of over 9,500 officers. However, as of now, only 29 recruits are undergoing training at the academy. In July, Chief Michel Moore informed the Board of Police Commissioners that their "effort is to hire 60 every four weeks."
WATCH VIVEK RAMASWAMY TALKING TO FORMER FBI AGENTS ON HIS IOWA CAMPAIGN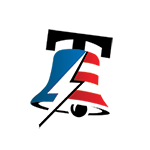 To address the challenges of hiring and retaining officers, including the high cost of living, Los Angeles Mayor Karen Bass has tentatively agreed to raise the base salary of officers by 3 percent annually, with an immediate 11 percent increase.
NEW YORK CITY MAYOR ERIC ADAMS' APPROVAL RATINGS HIT RECORD LOW AMID IMMIGRATION CRISIS AND SCANDALS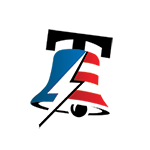 In a statement, Bass said, "My No. 1 job is to keep Angelenos safe." She added, "Like many major cities across America, our police department is enduring a hiring and retention crisis, so we are taking critical action. In April, I proposed a budget to address concerns within the Los Angeles Police Department and to provide investments to hire more police officers, expedite the hiring process and improve retention."
CONGRESSMAN'S FESTIVE TROLL: REP. MIKE COLLINS' CHRISTMAS DISPLAY TAKES AIM AT HUNTER BIDEN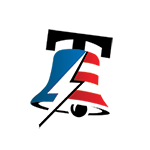 The death of George Floyd has sparked a surge in anti-police sentiments over the past few years, leading to riots across the country. In October, the National Fraternal Order of Police called for an end to the "culture of lawlessness," blaming the rhetoric after 12 officers were shot in the same week.
MARICOPA COUNTY REPUBLICANS SEEK REMOVAL OF 'FRAUDULENTLY ELECTED' ARIZONA ATTORNEY GENERAL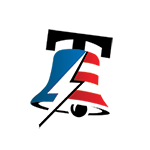 Its statement read: "The spewing of anti-police rhetoric by some political and media figures as well as the failed policies of rogue prosecutors and judges are placing our officers in greater danger. This culture of lawlessness must stop!"