In a letter, Roy stated, "No border security, no funding." He emphasized that no member of Congress should support funding for a federal agency that is at odds with their state and constituents. Roy believes that it is not only a moral obligation but also a responsibility to protect the states, the nation, and the migrant children who are suffering due to the crisis at the southern border.
Roy highlighted the dire consequences of the nation's failure to secure the border. He pointed out that criminal cartels currently have operational control, leading to tragic outcomes such as migrant deaths on Texas ranches and along the Rio Grande. He also mentioned the horrific reality of children being enslaved in the sex-trafficking trade.
WATCH: MORE VIOLENT PROTESTORS IN NYC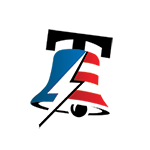 Additionally, Roy drew attention to the damage caused by fences being cut, livestock escaping, ranchers being threatened, and high-speed chases tearing through small towns. He emphasized the deadly impact of dangerous fentanyl pouring into communities through an open border, resulting in the deaths of 200 Americans daily, while empowering China and cartels.
COP28 NEWS: BIDEN AIMS TO SLASH 'SUPER POLLUTANT' EMISSIONS AND LEAD GLOBAL CLIMATE ACTION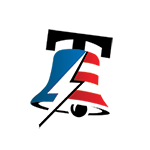 With federal funding set to expire on September 30, Roy expressed concern about the potential continuation of the funding level and policies from the disastrous FY 2023 omnibus through a continuing resolution (CR) or full-year appropriations measures.
WATCH: SEN JOSH HAWLEY ADDRESSING BIDEN ADMIN CONSTANTLY VIOLATING FREEDOM OF SPEECH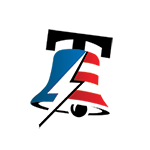 August 09, 2023
He agreed with Speaker McCarthy's argument that perpetuating the border crisis through a CR is unacceptable. Roy also stated that passing a full-year Department of Homeland Security (DHS) appropriations bill without significant changes to secure the southern border is equally objectionable, even with some policy riders.
GREG GUTFELD DEFENDS ELON MUSK AND UNLEASHES A BOLD MESSAGE ON FREE SPEECH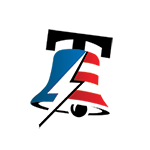 Roy called on his colleagues to refuse to appropriate funds for DHS until concrete steps are taken to achieve border security. He emphasized the need to use the power of the purse to compel President Biden to address the devastating consequences of open borders.
NORTH KOREA ISSUES WARNING: ANY INTERFERENCE WITH MILITARY SPY SATELLITE WILL BE AUTOMATIC DECLARATION OF WAR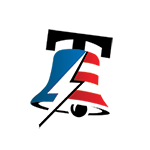 Roy proposed several necessary actions, including signing strong border security legislation into law, adopting policies that empower law enforcement and the military to target dangerous cartels, removing or replacing Secretary Mayorkas, and reimbursing Texas and other border states for their significant law enforcement expenses related to border security efforts.