According to USASpending.gov, the U.S. State Department awarded $42,780 to Schouten Education Consulting in 2022. This funding was specifically designated for providing a "DEIA training workshop" to the U.S. Consulate General Guangzhou.
Schouten Education Consulting is a part of Schouten China Co., which is headquartered in Beijing and Shanghai. The company describes itself as a leader in soft power, team performance, and leadership development, as stated on its website.
August 06, 2023
The emphasis on DEI initiatives has grown significantly across various industries, particularly following the death of George Floyd in 2020. In 2018, less than 50% of companies in the S&P 500 had chief diversity officers, but by 2022, over 75% of companies had established such positions.
WATCH: MORE VIOLENT PROTESTORS IN NYC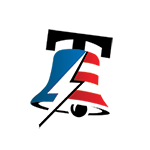 In 2021, President Joe Biden signed a DEI executive order aimed at advancing opportunities for individuals belonging to marginalized groups, including people of color, women, first-generation professionals and immigrants, individuals with disabilities, and LGBTQ+ individuals, according to the White House.
WATCH: SEN JOSH HAWLEY ADDRESSING BIDEN ADMIN CONSTANTLY VIOLATING FREEDOM OF SPEECH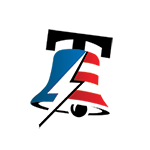 August 06, 2023
Schouten's website states that the company entered the Chinese market in 2007 and introduced soft skill training and assertiveness. They initially provided training for multinational corporations in English and educated Chinese trainers in their unique approach to experiential learning. Currently, they serve clients throughout China with their team.
GREG GUTFELD DEFENDS ELON MUSK AND UNLEASHES A BOLD MESSAGE ON FREE SPEECH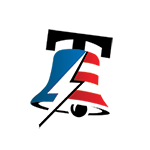 The U.S. Consulate General Guangzhou is an extension of the U.S. Embassy in Beijing, offering services such as issuing U.S. passports and visas. Additionally, it aims to promote the diplomatic goals of the United States government, according to the consulate's website.
FORMER MEMPHIS POLICE OFFICER CHARGED IN TYRE NICHOLS' DEATH HAD TROUBLING PAST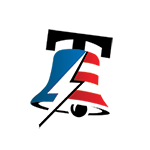 The consulate's website further states, "The U.S. Consulate continues to strive to more effectively meet the needs of American citizens and U.S. companies, as well as promote the diplomatic goals of the United States government. Much like Guangzhou has acted as the world's window into its most populous country, the Consulate will continue to serve as America's link to South China."