According to internal Department of Energy calendars obtained by Americans for Public Trust, Granholm consulted with China National Energy Administration Chairman Zhang Jianhua, a senior member of the Chinese Communist Party, on November 19 and November 21, 2021. Two days later, on November 23, the White House announced the release of 50 million barrels of oil from the Strategic Petroleum Reserve (SPR).
House Energy and Commerce Committee Chair Cathy McMorris Rodgers expressed her concern, stating, "Before telling the American people of their plans to undermine our energy security by draining the SPR at record rates for political purposes before the midterm elections, Secretary Granholm reportedly first secretly consulted with the Chinese Communist Party." McMorris Rodgers also criticized the Department of Energy under Granholm's leadership for selling millions of barrels of oil from the SPR to China, the world's biggest polluter. She added, "It would appear Secretary Granholm meant it when she said America should 'learn' from what China is doing."
WATCH: TENSIONS BUILD IN NYC BETWEEN BLACKS AND ILLEGALS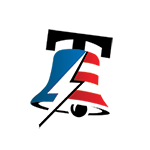 Granholm's remarks about learning from China's approach to climate change during an interview at the annual SXSW conference in March received backlash from Republicans. McMorris Rodgers announced that her committee would demand answers and full transparency from Granholm.
WATCH RON DESANTIS ASKED ABOUT DIGITAL CURRENCIES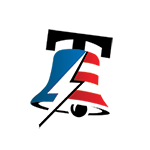 She also emphasized the importance of passing the Protecting America's Strategic Petroleum Reserve from China Act, which would prohibit the federal government from selling any petroleum product reserves, including those from the SPR, to Chinese entities.
CHRIS CHRISTIE THINKS HE KNOWS WHO IS TO BLAME FOR THE RISE IN ANTI-SEMITISM AND ISLAMOPHOBIA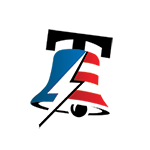 August 05, 2023
House GOP Majority Leader Steve Scalise criticized the Biden administration, accusing them of colluding with the Chinese Communist Party to lower energy prices in China while American taxpayers faced higher prices at the pump. Rep. Mike Collins questioned why communist China had more influence on U.S. energy policy than the American people under the Biden administration.
PRESIDENT BIDEN'S 81ST BIRTHDAY SPARKS INTENSIFIED DEBATE ON COGNITIVE DECLINE: FORMER WHITE HOUSE PHYSICIAN ISSUES DIRE WARNING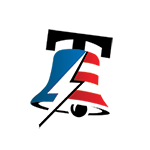 In November 2021, the White House announced that it was releasing oil from U.S. reserves in conjunction with "other major energy consuming nations including China." However, President Biden stated that China "may do more as well," and Granholm mentioned that China "will make its own announcement" during a press briefing.
ROSEANNE BARR'S BLUNT CRITIQUE OF PRESIDENT BIDEN'S FENTANYL CRISIS STRATEGY SPARKS SOCIAL MEDIA FIRESTORM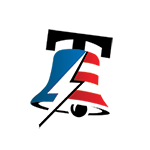 In a letter to Granholm in June 2022, McMorris Rodgers highlighted that China had increased its own oil reserves since November 2021, potentially making them the largest reserves in the world. Meanwhile, the Biden administration has sold at least 2 million barrels of oil from the SPR to Unipec, an affiliate of the state-controlled China Petrochemical Corporation. Zhang, who met with Granholm in 2021, had previously held a leadership role at the China Petrochemical Corporation.
CONOR MCGREGOR SPARKS CONTROVERSY: DUBLIN'S IMMIGRANT-RELATED VIOLENCE ERUPTS AMIDST MMA CHAMPION'S FIERY COMMENTS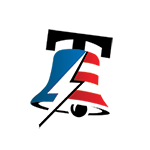 Critics, such as Rep. Nick Langworthy, expressed concern over the Biden administration's relationship with China, stating that Granholm's meetings with China under the guise of discussing climate change were actually part of a plan to drain and sell the SPR to an adversary. Rep. John James also criticized the administration for prioritizing the interests and security of adversaries over those of the United States.
WATCH: SHOCKING EXECUTION OF PALESTINIANS ACCUSED OF COLLABORATION WITH ISRAEL (WARNING: GRAPHIC VIDEO)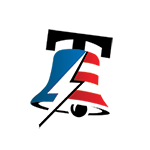 Since taking office, President Biden has ordered the release of approximately 260 million barrels of oil from the SPR to address high fuel prices for American consumers.
The SPR's level has fallen to about 346.8 million barrels, the lowest level since August 1983, according to Energy Information Administration data released this week. This represents a 43% decrease from its level prior to the November 2021 release.
MOTHER OF DEREK CHAUVIN SPEAKS OUT ABOUT HIS PRISON STABBING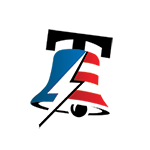 A spokesperson for the Department of Energy defended the engagement with China, stating that addressing the climate crisis requires substantive discussions with competitors and allies, particularly among the nations with the highest carbon emissions.