This move is in response to the appeal from Texas Governor Greg Abbott for additional aid to fortify the border shared with Mexico.
Joining forces with a dozen other Republican-led states, including Iowa, Virginia, Arkansas, Florida, Idaho, Nebraska, North Dakota, Ohio, South Carolina, South Dakota, Tennessee, and West Virginia, Oklahoma is set to contribute towards a collective force of 1,305 National Guardsmen and 231 law enforcement officials. These personnel will bolster security along Texas' border with Mexico.
June 04, 2023
Governor Stitt expressed the gravity of his decision, particularly about the sacrifices of the National Guard personnel and their families. "As Governor, the decision to deploy members of the National Guard is not one I take lightly and, as the parent of a deployed soldier, I am acutely aware of the sacrifices made by the brave men and women of our National Guard and their families during deployment," Stitt said.
WATCH: VIVEK ANSWERING "GLOBALIZATION DID NOT LIVE UP TO ITS PROMISE"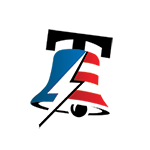 He condemned what he deemed the federal government's failure to secure the border, asserting that the situation necessitated urgent action. "However, I believe it is in the best interest of Oklahoma and the nation to take decisive action to address the federal government's utter failure to secure our southern border," he added.
AMERICA LOVES TRUMP! WATCH HIM AT THE SOUTH CAROLINA V. CLEMSON GAME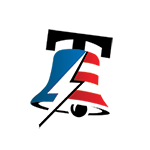 Stitt also highlighted the response of Republican leaders in comparison to the Biden administration. "Republican governors continue to step up to the plate when President Biden refuses to lead; and by deploying our brave National Guard Troops, we're sending a strong message that we remain dedicated to defending our borders and upholding law and order in our nation," he said.
SUSPECT IN SHOOTING OF THREE PALESTINIANS IN VERMONT ENTERS PLEA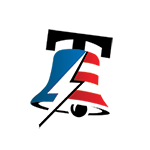 This move comes on the heels of President Biden's recent decision to deploy 1,500 troops to the southern border following the influx of migrants. This increase has been witnessed after the conclusion of Title 42, a policy enacted during the Trump administration which saw over 2 million migrant expulsions, as per federal data.