According to the records, Epstein had difficulty adapting to life in the Manhattan prison while awaiting a new trial for charges related to pedophile accusations. He was reported to have sat in the corner of his cell with his hands over his ears to silence the sound of water from a toilet that would not stop running.
The documents also reveal that Epstein attempted to send a letter to Larry Nassar, the disgraced doctor for the U.S. gymnastics team convicted of sexually assaulting dozens of athletes. The letter was found after Epstein's death, but the AP could not obtain a copy. The report stated that he tried to mail the letter to Nassar, but it was returned to him.
WATCH: VIVEK ANSWERING "GLOBALIZATION DID NOT LIVE UP TO ITS PROMISE"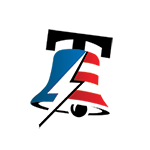 "I am not sure if I should open it or should we hand it over to anyone?" asked the investigator who found it of a prison official.
The records further indicate that Epstein had been agitated and unable to sleep. He had spent 36 days in prison before he was found dead in his cell. Officials said he used a bedsheet to break his neck.
AMERICA LOVES TRUMP! WATCH HIM AT THE SOUTH CAROLINA V. CLEMSON GAME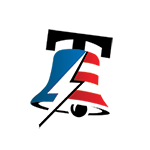 June 02, 2023
Skeptics have cast doubt on the official account of his death, given that he likely could have revealed highly damaging information about the wealthy and powerful people he entertained on his island.
SUSPECT IN SHOOTING OF THREE PALESTINIANS IN VERMONT ENTERS PLEA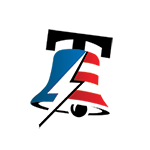 The new records state that Epstein called himself a "coward" in prison. However, after being placed on a suicide watch, he told a jail psychologist that he had a "wonderful life" and "would be crazy" to commit suicide.
A medical screening revealed that Epstein suffered from sleep apnea and did not have his sleep apnea machine in jail. He also suffered from constipation, hypertension, lower back pain, and prediabetes.
Epstein reportedly told a jail employee that he would make a family call to his mother the night before he committed suicide. At that point, his mother had been dead for 15 years.