The allegation revolved around the DeSantis-aligned super PAC, Never Back Down, with Cheung asserting their bus had stalled in Des Moines.
Cheung took to Twitter to share a picture of the Super PAC's bus pulled over on the side of the road, writing, "SPOTTED: Tiny @RonDeSantis Super PAC bus broke down on the side of the road in Des Moines. Always Broke Down."
DeSantis' 2024 campaign rapid response director, Christina Pushaw, promptly countered this claim. She maintained the bus was merely stopped to offload luggage. She tweeted, "SPOTTED: Steven Cheung standing alone in the middle of the road in Des Moines. Watching people unloading luggage from a bus. . . . Wishing he could hitch a ride."
WATCH: VIVEK ANSWERING "GLOBALIZATION DID NOT LIVE UP TO ITS PROMISE"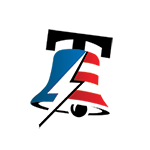 Cheung, an established political adviser to Trump, retorted, "Sorry. Not interested in getting into the creepy Ron van no matter how much candy you offer."
June 02, 2023
These exchanges unfolded ahead of a speech Trump was scheduled to deliver in Des Moines, Iowa, at the Machine Shed in partnership with the Westside Conservative Club.
AMERICA LOVES TRUMP! WATCH HIM AT THE SOUTH CAROLINA V. CLEMSON GAME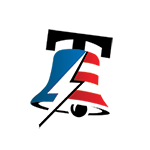 On Thursday, Cheung attacked the DeSantis campaign, reiterating his breakdown claims when he shared images from a local Iowa reporter. The photos allegedly showed a mobile billboard sponsored by Never Back Down struggling with its display. Cheung noted, "Always Broke Down," appearing to play on words with the super PAC's name.
SUSPECT IN SHOOTING OF THREE PALESTINIANS IN VERMONT ENTERS PLEA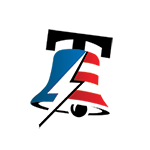 These quarrels come as part of an escalating tension between the campaigns that has intensified into what some describe as childish bickering. This was particularly evident in the hours preceding these exchanges when Trump used social media to criticize DeSantis for variations in his name's pronunciation.
BALLISTIC MISSILES LAUNCHED BY HOUTHIS NARROWLY MISS U.S. NAVY WARSHIP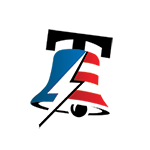 "He is demanding that people call him DeeeSantis, rather than DaSantis. Actually, I like 'Da' better, a nicer flow, so I am happy he is changing it. He gets very upset when people, including reporters, don't pronounce it correctly. Therefore, he shouldn't mind, DeSanctimonious?" Trump posted.
TOP PROSECUTOR DECLARES 2024 RUN FOR PENNSYLVANIA ATTORNEY GENERAL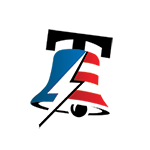 Media outlets have recently drawn attention to DeSantis' oscillation between pronouncing his name "Deh-Santis" and "Dee-Santis."
In response to Trump's taunts, DeSantis commented during an appearance on "Good Morning New Hampshire with Jack Heath." The governor said, "I think it's so petty. I think it's so juvenile. I don't think that's what voters want. And honestly I think that his conduct, which he's been doing for years now, I think that's one of the reasons he's not in the White House now. Because I think he alienated too many voters for things that really don't matter. So I don't get in the gutter for any of that."
TOP GOP DONOR GIVES HIS PLEDGE TO DONALD TRUMP IN 2024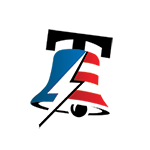 Despite this hostility, Trump remains the dominant force in the GOP presidential nomination race. His third consecutive presidential bid has involved increasing attacks against DeSantis since last fall, fueled by his political team and allies.
13 YEARS LATER: SENATOR ELIZABETH WARREN'S 'EPIPHANY' ABOUT OBAMACARE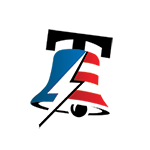 Until recently, DeSantis largely refrained from retaliating to Trump's onslaught. However, as he began his first campaign swing in Iowa last Tuesday, he was ready to defend his cause. During a Q&A with reporters,
DeSantis stated, "So, look, I'm going to respond to attacks... I'm gonna counterpunch, and I'm gonna fight back on it." DeSantis seems ready to step into the ring as his four-day campaign trip through Iowa, New Hampshire, and South Carolina starts.