He is urging them to turn their backs on the Republican Party, citing their immigration and Fentanyl policies as the main issues. This unexpected foreign involvement in U.S. elections is causing ripples, but the Biden administration remains silent.
The Mexican President thrust himself into the spotlight of the 2024 U.S. presidential race following the announcement of Florida Gov. Ron DeSantis's candidacy. In his campaign, DeSantis has pledged to tighten up the U.S. border with Mexico, which has stirred Lopez Obrador into action.
WATCH: VIVEK ANSWERING "GLOBALIZATION DID NOT LIVE UP TO ITS PROMISE"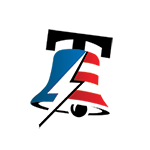 The Mexican leader directly accused DeSantis of promoting "anti-immigrant" policies and called on Hispanics not to cast their votes for him. He stated, "I hope the Hispanics of Florida wake up and don't give him any votes, that they don't vote for those who persecute migrants, those who don't respect migrants."
AMERICA LOVES TRUMP! WATCH HIM AT THE SOUTH CAROLINA V. CLEMSON GAME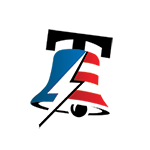 However, this isn't a stand-alone incident. Lopez Obrador announced his "information campaign" in March, shortly after Republican legislators considered potential military measures to combat drug cartels, specifically those manufacturing Fentanyl.
SUSPECT IN SHOOTING OF THREE PALESTINIANS IN VERMONT ENTERS PLEA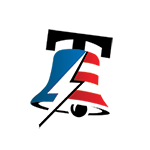 June 01, 2023
The Mexican President elaborated on this campaign, stating, "Starting today we are going to start an information campaign for Mexicans who live and work in the United States and for all Hispanics to inform them of what we are doing in Mexico and how this initiative by the Republicans, in addition to being irresponsible, is an offense against the people of Mexico, a lack of respect for our independence, our sovereignty."
BALLISTIC MISSILES LAUNCHED BY HOUTHIS NARROWLY MISS U.S. NAVY WARSHIP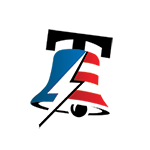 Lopez Obrador warned that if the Republicans persist with their stance and exploit Mexico for electoral and political gain, he would urge Hispanics not to vote for the party, branding it as "interventionist, inhumane, hypocritical, and corrupt." He further stated that Mexico would be adamant that "not one vote" should go to the Republicans from Mexicans and Hispanics.
TOP PROSECUTOR DECLARES 2024 RUN FOR PENNSYLVANIA ATTORNEY GENERAL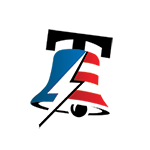 In mid-2022, Lopez Obrador also aimed at Texas Gov. Greg Abbott, stating that Mexico would implore their citizens not to vote for that particular candidate or party.
Despite this foreign leader's open interference in U.S. elections, the Biden administration remains silent. Repeated requests for comment from Fox News Digital have been met with no response from the State Department or the White House.
TOP GOP DONOR GIVES HIS PLEDGE TO DONALD TRUMP IN 2024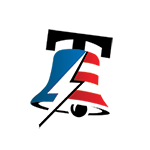 In another unexpected turn, Lopez Obrador appealed to the Chinese Communist regime to support stopping Fentanyl production, a drug predominantly created in Mexico using Chinese precursors and then transported to the U.S.
He addressed American lawmakers, saying, "Unjustly, they are blaming us for problems that in large measure have to do with their loss of values, their welfare crisis." He continued criticizing their positions as disrespectful and threatening to Mexico's sovereignty, branding them as "absurd, manipulative, propagandistic and demagogic."
13 YEARS LATER: SENATOR ELIZABETH WARREN'S 'EPIPHANY' ABOUT OBAMACARE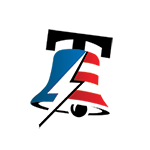 Despite the clear evidence, Lopez Obrador has repeatedly denied that Fentanyl is produced in Mexico, further strained the relationship between the two countries. This tension was palpable when the Mexican military seized an American construction company's facility in March. Lopez Obrador accused the company of unlawfully extracting minerals from Mexico and shipping them to the U.S.
As the situation unfolds, the silence from the Biden administration raises questions about the future of U.S.-Mexico relations and the potential impact of this unprecedented foreign influence on the U.S. political landscape.