The images span more than a decade, ranging from 2008 to 2019. Garrett Ziegler, the originator of the nonprofit organization Marco Polo, elucidated the process to Fox News Digital.
"Our team has spent months painstakingly examining the content, including about 10,000 photographs, and performing necessary redactions of explicit content," said Ziegler, who formerly served in the Trump White House. The undertaking, he said, was primarily aimed at truth and transparency. "If the American people wish to learn more about their first family, we aim to provide that information in an unvarnished manner," Ziegler said.
In line with maintaining ethical boundaries, Ziegler confirmed that the team had redacted any images revealing sensitive private information, such as social security numbers, banking details, and credit card numbers. Nude photos of Hallie Biden, Beau Biden's widow, were also redacted for privacy considerations.
WATCH: VIVEK ANSWERING "GLOBALIZATION DID NOT LIVE UP TO ITS PROMISE"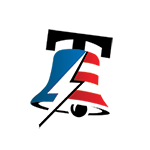 Giving a sneak peek into the never-before-seen content from the laptop, Ziegler shared two photographs with Fox News Digital. The first image captured an intimate moment between Hunter Biden and Zoe Kestan, his then-girlfriend, in 2018. The other depicted a table littered with drugs and a condom wrapper from a text message conversation between Hunter Biden and Hallie Biden.
AMERICA LOVES TRUMP! WATCH HIM AT THE SOUTH CAROLINA V. CLEMSON GAME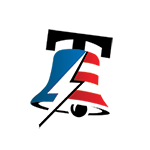 June 01, 2023
In his disclosure about the content, Ziegler stressed that not all the content carries news value. "Screenshots of Candy Crush games, for instance, would be excluded as they lack any news value," he stated. He estimated that 98% of the total photographs, nearly 10,000, would be available on the website. "We aspire to offer an authentic recounting of the images found on the device," Ziegler added.
SUSPECT IN SHOOTING OF THREE PALESTINIANS IN VERMONT ENTERS PLEA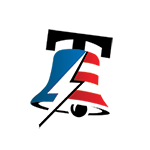 Ziegler assured potential viewers that no explicit content would be visible on the site and insisted that the endeavor was not intended to be a partisan attack on the Biden family. "The collection covers a large swath of the first family's life, including more favorable moments," he said, highlighting a letter from Finnegan, Hunter's daughter, to troops overseas.
NORTH KOREA'S NEW GUARD POSTS AND MILITARY SATELLITE LAUNCH ESCALATE TENSIONS ALONG BORDER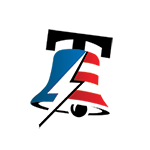 "We're not registered Republicans. I admired Trump because he wasn't a standard Republican," Ziegler stated. "This is not a hit job. We will present images that portray the Bidens positively and negatively. The American people can form their own opinions about their first family through this."
REPUBLICAN NATIONAL COMMITTEE (RNC) FACES FINANCIAL PRECIPICE AHEAD OF 2024 ELECTION: CAN THE PARTY REBOUND?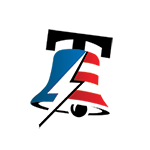 Casting the project as "the most extensive expose of any American first family during their tenure in office," Ziegler said the photographs that will be shared typically only become available when presidential archives are opened post-tenure.
BALLISTIC MISSILES LAUNCHED BY HOUTHIS NARROWLY MISS U.S. NAVY WARSHIP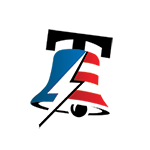 The website also plans to implement a photo viewing application allowing users to examine the metadata in the photos. "Users will have access to details such as where and when the photo was taken, and, if available, latitude and longitude coordinates," Ziegler mentioned. "They'll also be able to see metadata such as aperture, lighting."
THREE PALESTINIAN MEN INJURED IN BURLINGTON SHOOTING; AUTHORITIES INVESTIGATE POSSIBLE HATE MOTIVE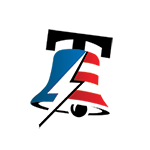 Videos from the laptop are also set to be made publicly available, albeit at a later stage. According to Ziegler, the delay is due to the need for AI tools to help censor explicit content, which is abundant in videos.
Ziegler flagged several images as particularly contentious and encouraged reporters to scrutinize them.
Neither the White House nor Hunter Biden's attorney responded to Fox News Digital's request to comment on the website's launch and the content it plans to share.