This fact is known because private text messages from the Mayor's phone were obtained by media outlets and reported on by The Federalist.
Rep. Janel Brandtjen submitted an open records request for the text messages and received what he was looking for. The texts show longtime Democratic Party operative Sachin Chheda speaking with Mayor Johnson about talking points for the Wisconsin Votes get-out-the-vote campaign. A left-wing group pushes the effort under the banner of the Center for Tech and Civic Life (funded in part by Mark Zuckerberg).
October 05, 2022
City officials have stated that Chheda is not receiving private funding for the effort, but it still shows that two things are apparent. The first is that the Mayor's office is receiving marching orders from the Democratic Party of Wisconsin, and the second is that they appear to follow those orders in many cases.
WATCH: TENSIONS BUILD IN NYC BETWEEN BLACKS AND ILLEGALS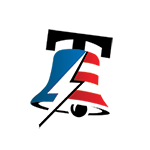 Johnson's spokesman Jeff Fleming sent a message to Chheda earlier this month that stated that it might not be a good idea for the Mayor's office to coordinate its efforts so closely with Chheda's group, given how much of a media storm was churned up by doing so in recent days. Chheda did not seem to take this all that well, as she replied: "When I don't have the information, we can't coordinate."
WATCH RON DESANTIS ASKED ABOUT DIGITAL CURRENCIES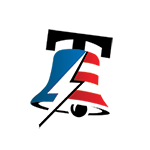 The Mayor has already held a press conference in which he stated that his office would be working directly with the Wisconsin Votes 2022 effort. This press conference drew concerns from the public that private grants may be issued to the organization to help it design its website and more.
CHRIS CHRISTIE THINKS HE KNOWS WHO IS TO BLAME FOR THE RISE IN ANTI-SEMITISM AND ISLAMOPHOBIA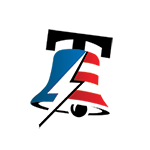 Many say there is no reason the Mayor should be coordinating with the Democrat's GOTV efforts. They say such efforts are the work of political parties, not cities. The fact that Johnson believes it is acceptable to be this cozy with a member of a specific political party and to help them out so great is troublesome for people who want good government officials running their cities.