Biden has enjoyed recent legislative victories, but the 79-year-old President's stubbornly low approval rating has prompted concerns over his prospects in the 2024 race.
California voters oppose Biden seeking a second term 61% to 31%, according to a new survey of registered voters in the state by the Berkeley Institute of Governmental Studies, with Newsom riding high on their list of candidates who could speculatively lead a presidential ticket.
WATCH: SENATOR BLACKBURN HUNTING AFTER EPSTEIN'S FLIGHT LOG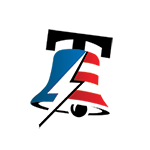 At the same time, Newsom has raised so much money that he is spending in other states ahead of his November bid for reelection, swiping at prominent Republicans and even some Democrats as many in his party call for more aggressive tactics.
WATCH VIVEK RAMASWAMY TALKING TO FORMER FBI AGENTS ON HIS IOWA CAMPAIGN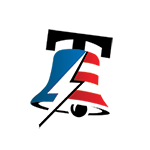 "There is a gap in national [Democratic Party] leadership. He sees the opening and is trying to fill it," a Sacramento political strategist said of Newsom's efforts to set himself apart.
NEW YORK CITY MAYOR ERIC ADAMS' APPROVAL RATINGS HIT RECORD LOW AMID IMMIGRATION CRISIS AND SCANDALS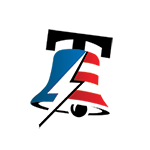 By the end of June, Newsom's campaign coffers had increased to nearly $24 million, far outpacing his rival Republican state Sen. Brian Dahle, whose campaign reported $300,000 in recent filings, according to the San Francisco Chronicle.
The governor's moves have fueled belief that he holds national ambitions, something he has denied repeatedly.
CONGRESSMAN'S FESTIVE TROLL: REP. MIKE COLLINS' CHRISTMAS DISPLAY TAKES AIM AT HUNTER BIDEN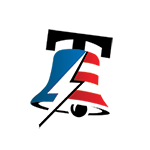 However, the poll reveals a base of approval for the governor in his home state if Biden doesn't run.
Newsom and Sen. Bernie Sanders (I-VT) lead the potential contenders if Biden forgoes a reelection bid, with the governor and 2020 California primary winner each earning 13% of the vote among Democratic primary voters in the Aug. 9-15 survey. Vice President Kamala Harris, a former California senator, pursues in third place with 10% of the vote.
MARICOPA COUNTY REPUBLICANS SEEK REMOVAL OF 'FRAUDULENTLY ELECTED' ARIZONA ATTORNEY GENERAL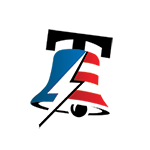 Strategists in the state have predicted Newsom's and Harris's ambitions colliding, with an adviser to Newsom last year telling the Washington Examiner that as the governor gains momentum, "they could end up both wanting the same thing, which is the White House."
BIDEN ADMINISTRATION UNVEILS BOLD PLAN TO SEIZE PHARMA PATENTS IN BID TO TACKLE THIS PRESSING ISSUE...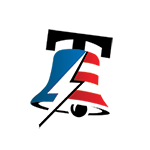 With second-choice preferences measured, Newsom pulls firmly ahead.
Twenty-five percent of California Democratic primary voters chose Newsom as their first or second choice in 2024 if Biden doesn't run, compared to 18% who chose Harris and Sanders.
ANTI-SEMITIC, PRO-HAMAS OHIO PROFESSOR FINALLY SUSPENDED, BUT NOT FOR WHAT YOU THINK....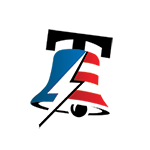 The survey of 9,254 California registered voters has a margin of error of plus or minus 2 percentage points.
The developments come as voters nationwide continue to express unhappiness with the country's direction, with more than half of the 1,000 respondents in a new NBC News poll fearing that the nation's best days may be in the past.