"The mayor of [Washington,] D.C., Muriel Bowser, has said that the 6,000 illegal immigrants that Texas has put on buses and sent up to D.C. has created a crisis, and it is unacceptable and has to stop. Now, that is just 6,000," Cruz explained on his Verdict podcast. "We ought to send 600,000 — 600,000 would be roughly one-sixth of the number of illegal immigrants who have come in under Joe Biden."
"By the way, if she doesn't like it, she is a member of the Democrat Party. The person responsible for these 3.5 million [people] lives in her city," Cruz continued.
The Republican senator also slammed Adams for considering it a successful idea to send New Yorkers to campaign against Texas Gov. Greg Abbott for re-election.
WATCH: SENATOR RUBIO WANTED THIS ON CAMERA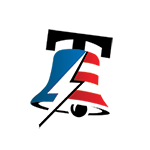 "I have to admit that I had some great joy responding and said, 'Well, actually, to be fair, there are already thousands of busloads of New Yorkers fleeing New York and coming to Texas, and Eric Adams is driving them away,'" Cruz said.
READ THE LETTER: HARVARD BILLIONAIRE ALUM SAYS SCHOOL HAS 'LOST ITS WAY' AND SHOULD NOT GIVE IN TO 'RADICAL LEFT-WING' FACULTY MEMBERS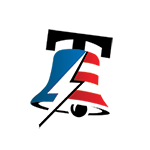 Cruz said those crossing the southern border should also be sent to places such as Martha's Vineyard, Nantucket, South Hampton, Cupertino, California, and Rehoboth Beach, Delaware, where Biden vacations.
"Shouldn't just stop with sending illegal aliens to DC! Send them to Rehoboth Beach, Delaware, so Biden sees them or to Martha's Vineyard & Cupertino. Every place rich liberals swirl Chardonnay," Cruz wrote on his twitter.
WATCH: CITY OF LOS ANGELES TERMINATED 22 YEAR VETERAN FIREFIGHTER PARAMEDIC OVER HIS CONTROVERSIAL STANCE (VIDEO)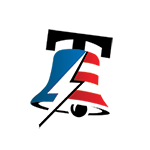 "They ought to sit there and watch busload after busload of illegal immigrants unloading."
WATCH: A PATRIOT COMES TO PROTEST AND PRO-PALESTINIANS ARE TRYING TO STEAL HIS AMERICAN FLAG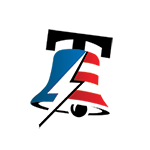 "It reveals the utter hypocrisy of the Left," Cruz added. "They're willing to cause human suffering as long as it doesn't impinge on the view from their golf course."
When asked about the concerns of Bowser and Adams, the Biden administration has evaded reporters' questions, accusing Texas of using the migrants as "political pawns."
AVOIDING THE MOUSE TRAP: SHOCKING NEW REPORT SHOWS JUST HOW DEEP DISNEY'S TAX PERKS GO OVER 50 PLUS YEARS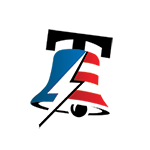 "Well, the question is to Gov. Abbott. Why is he using migrants as a political pawn in doing what he's doing?" White House press secretary Karine Jean-Pierre said earlier this month. "There's a legal process here, and he's not using that legal process."
THIS UNLIKLEY BUNCH ARE ON TIME MAGZINE'S 2023 PERSON OF THE YEAR LIST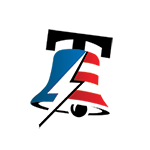 The White House had accused Abbott of using the migrants as political pawns, and New York City Mayor Eric Adams joined Washington Mayor Muriel Bowser in asking for federal aid to deal with the migrant influx.
FUTURE REPERCUSSIONS: RAMASWAMY HAS A LOT TO SAY ABOUT 'INSANE AND PATHOLOGICAL LIAR' GEORGE SANTOS'S EXPULSION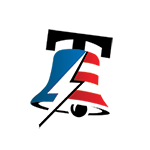 "We need help, and we're reaching out to the federal government to tell them that we need help," Adams said over the weekend. "We're going to get through this."
The Department of Defense recently denied a request from Bowser to mobilize National Guard units to help with the migrants in Washington.