The two exchanged emails, reported The Washington Post on Wednesday. The messages reveal that Thomas' attempts to overturn the election results and keep Donald Trump in office were even more extensive than known.
She was reported to be in contact with then-Trump chief of staff Mark Meadows and dozens of Arizona state lawmakers regarding the 2020 election.
The House Committee probing the January 6 insurrection is debating whether to spend part of the public hearings exploring Thomas' role.
WATCH: SENATOR RUBIO WANTED THIS ON CAMERA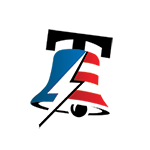 The panel recently obtained the emails between Thomas and Eastman, the Post reported.
Last week, a federal judge ordered Eastman to turn more than a hundred documents over to the committee after the attorney attempted to block their release.
WATCH: A PATRIOT COMES TO PROTEST AND PRO-PALESTINIANS ARE TRYING TO STEAL HIS AMERICAN FLAG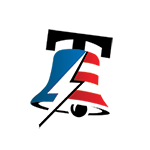 Eastman, who once served as a clerk for Clarence Thomas at the Supreme Court, described scenarios for denying Biden the presidency in legal memos and in an Oval Office meeting on January 4 with Trump and Pence, according to previous reports.
READ THE LETTER: HARVARD BILLIONAIRE ALUM SAYS SCHOOL HAS 'LOST ITS WAY' AND SHOULD NOT GIVE IN TO 'RADICAL LEFT-WING' FACULTY MEMBERS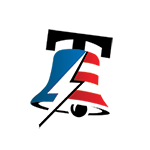 Reports of Ginni Thomas' activism raised questions regarding whether Justice Thomas should have recused himself from any Supreme Court case involving the election.
WATCH: CITY OF LOS ANGELES TERMINATED 22 YEAR VETERAN FIREFIGHTER PARAMEDIC OVER HIS CONTROVERSIAL STANCE (VIDEO)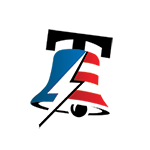 She exchanged no less than 29 text messages with Meadows between November 2020 and mid-January 2021 as Trump allies worked frantically to keep him in office.
And a report last week announced she had emailed 29 Arizona state lawmakers, pressing them to choose their own electors and disregard Joe Biden's success in that state.
THIS UNLIKLEY BUNCH ARE ON TIME MAGZINE'S 2023 PERSON OF THE YEAR LIST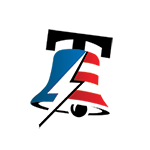 Justice Thomas partook in at least nine rulings related to the 2020 election. He also has ruled on cases where Trump was resisting efforts by congressional investigators to obtain the former President's records.
But Ginni Thomas announced the two keep their work separate.
SEE GOVERNOR KRISTI NOEM CALL OUT CONGRESS OVER THESE BOLD MOVES BY CHINA ON U.S. SOIL (VIDEO)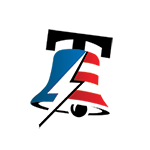 "Clarence doesn't discuss his work with me, and I don't involve him in my work," she explained to the conservative publication Free Bacon in March.
COMPOUNDING EXISTING HARM: NEW GENDER DYSPHORIA STUDY SHOWS 'SHOCKING' RESULTS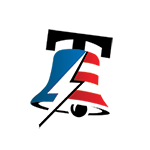 In the meantime, Thursday's hearing will focus on Trump's attempts to pressure Pence to decline to count and certify the electoral count. It is the ceremonial part of the Vice President to manage the formal certification of the presidential election.
LIST OF GOVERNORS BAN TOGETHER AND DEMAND THAT BIDEN ADMIN DO SOMETHING TO STOP THESE FOREIGN ENEMIES FROM DOING THIS TO US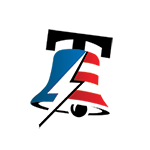 Greg Jacob, who served as counsel to Pence, and retired U.S. Appeals Court Judge J. Michael Luttig, who was an informal adviser, are scheduled to testify in person at the third of an expected six public hearings the Committee has planned.
Committee aides explained to CNN that Thursday's hearing would focus on how Trump had caused the pressure campaign against Pence despite being told by lawyers in the White House counsel's office that Pence did not have the authority to unilaterally subvert the election results.