The Democrat, who led the Big Apple from 2014 to 2021, said, "when it comes to being unpopular, I'm somewhat of an expert."
He pointed out how he had "one of the loudest megaphones in the country" but "failed to use it properly" during his time in office. However, he still felt the need to suggest President Biden in the right direction, offering advice to raise his approval ratings.
De Blasio's intervention comes just days after he was rumbled for staying at a $600-a-night Brooklyn hotel while his home is renovated.
WATCH: MORE VIOLENT PROTESTORS IN NYC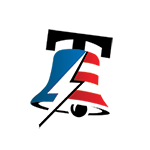 This is despite him driving to accrue $2.5 million in debt, including $320,000 owed back to taxpayers for misusing his NYPD security detail.
The former mayor was broadly disliked during his time in office for a raft of failed policies, including homelessness and crime.
COP28 NEWS: BIDEN AIMS TO SLASH 'SUPER POLLUTANT' EMISSIONS AND LEAD GLOBAL CLIMATE ACTION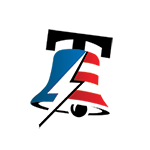 "When it comes to being unpopular, I'm unfortunately somewhat of an expert," de Blasio said in an op-ed published in The Atlantic on Tuesday.
WATCH: SEN JOSH HAWLEY ADDRESSING BIDEN ADMIN CONSTANTLY VIOLATING FREEDOM OF SPEECH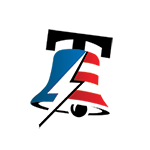 De Blasio said the President should focus on his messaging. "As the mayor of New York City, I had one of the loudest megaphones in the country, and I failed to use it properly. Biden's bully pulpit is a thousand times more powerful.
"He needs to use it to show that he truly empathizes with everyday Americans on the issues they care most about, such as inflation, public safety, and affordable health care," he said.
GREG GUTFELD DEFENDS ELON MUSK AND UNLEASHES A BOLD MESSAGE ON FREE SPEECH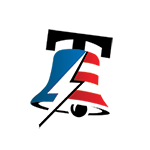 The 60-year-old praised Biden for "bringing the economy back" and leading a $1 trillion bipartisan infrastructure package.
"He's likable, relatable, and reassuring. And as they used to say about George W. Bush, I'm pretty sure he'd be fun to have a beer with," the former mayor said in The Atlantic.
NORTH KOREA ISSUES WARNING: ANY INTERFERENCE WITH MILITARY SPY SATELLITE WILL BE AUTOMATIC DECLARATION OF WAR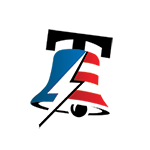 He compared his own mistakes during his eight-year tenure as mayor to Biden's own mistakes as President.
HOUSE SPEAKER MIKE JOHNSON PROPOSES FORMAL IMPEACHMENT INQUIRY VOTE AGAINST PRESIDENT BIDEN AMIDST WHITE HOUSE RESISTANCE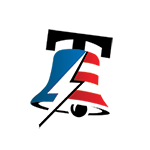 "I failed to give New Yorkers a clear sense of where I was taking them. I lost my connection with the people because I mistook real policy for real popularity," he said.
"I let a focus on individual initiatives, no matter how noble or substantive, distract me from offering an overarching vision for the future."
LIZ CHENEY'S WARNING: SLEEPWALKING INTO DICTATORSHIP OR POLITICAL HYPERBOLE?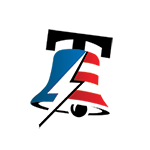 "I should have walked among them rather than just working for them behind closed doors," he said.
"I fear Biden is making the same mistake. He's handling crucial problems as they arise, yet without illustrating to the public what a better America looks like."
De Blasio, who served as mayor of New York City from 2014 to 2021, argued the behind-the-scenes work needs to be sold to the public more effectively.