"We have taken note of @StateDept's decision to re-departure family members of @USEmbassyKyiv staff," Ukraine spokesman Oleg Nikolenko wrote in a tweet. "While we respect the right of foreign nations to ensure safety & security of their diplomatic missions, we believe such a step to be a premature one & an instance of excessive caution."
The United Kingdom is also bringing home "Some Embassy staff and dependents" due to the "growing threat from Russia."
WATCH: MORE VIOLENT PROTESTORS IN NYC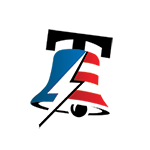 In a subsequent tweet, Nikolenko pointed out that the European Union is abandoning its diplomatic staff and their families in Ukraine. The posts from Nikolenko come as the United States ordered family members of employees at the United States Embassy in Kyiv to vacate the nation on Monday. It also authorized the voluntary departure of U.S. government employees in Ukraine. The State Department issued a "Do Not Travel" advisory for Ukraine "due to increased threats of significant Russian military action against Ukraine."
COP28 NEWS: BIDEN AIMS TO SLASH 'SUPER POLLUTANT' EMISSIONS AND LEAD GLOBAL CLIMATE ACTION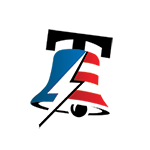 As Russia, led by President Vladimir Putin, amasses a growing amount of military personnel and equipment on Ukraine's border, the United States and other western allies send military assets to North Atlantic Treaty Organization (NATO) members near Ukraine.
WATCH: SEN JOSH HAWLEY ADDRESSING BIDEN ADMIN CONSTANTLY VIOLATING FREEDOM OF SPEECH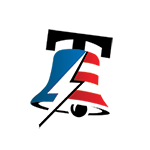 NATO announced it is "sending additional ships and fighter jets" to Eastern Europe. This includes F-16s from Denmark, naval forces from Spain, and F-35s from The Netherlands. Meanwhile, the United States is considering "increasing its military presence" in Eastern Europe – potentially with thousands of troops – and France is ready to send troops to Romania, a southern border with Ukraine.
NORTH KOREA ISSUES WARNING: ANY INTERFERENCE WITH MILITARY SPY SATELLITE WILL BE AUTOMATIC DECLARATION OF WAR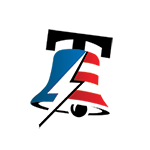 The United States has already begun sending "lethal aid" to Ukraine as the Eastern European country faces what appears to be an imminent attack from Russia. It may also transmit naval vessels to visit other American allies who are threatened.
FORMER MEMPHIS POLICE OFFICER CHARGED IN TYRE NICHOLS' DEATH HAD TROUBLING PAST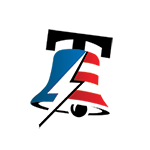 "I welcome Allies contributing additional forces to NATO. NATO will continue to take all necessary measures to protect and defend all Allies, including by reinforcing the eastern part of the Alliance," NATO Secretary General Jens Stoltenberg stated. "We will always respond to any deterioration of our security environment, including through strengthening our collective defense."
HOUSE GOP CHALLENGES HUNTER BIDEN'S DEFENSE, AFFIRMS SUBPOENA POWER IN ONGOING IMPEACHMENT INQUIRY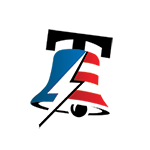 Ukraine's territory has long been in Putin's crosshairs, specifically amid recent NATO considerations of potentially allowing Ukraine to join the alliance. It is one of several post-Soviet republics in the region that shifted toward an alliance with the west after the collapse of the Soviet Union.
HOUSE SPEAKER MIKE JOHNSON PROPOSES FORMAL IMPEACHMENT INQUIRY VOTE AGAINST PRESIDENT BIDEN AMIDST WHITE HOUSE RESISTANCE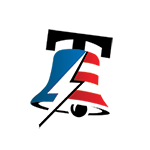 Putin was in the Soviet KGB for multiple years before beginning his political career and has deemed the collapse of the Soviet Union the "greatest geopolitical catastrophe" of the 20th Century.