Navarro made the comments on "Justice With Judge Jeanine" on Jan. 2, in the context of a recent call by 11 Republican senators for Congress to appoint an electoral commission to manage an emergency 10-day audit about the election results.
Program host Judge Jeanine Pirro asked Navarro of his hopes about the findings, saying, "All this has to happen before January 20. Do you have any hope that this can succeed?"
"Vice President Pence, he has the authority to give that 10-day window to do what needs to get done," Navarro said. "I cannot imagine when he looks at the facts he won't vote the right way on that."
WATCH: MORE VIOLENT PROTESTORS IN NYC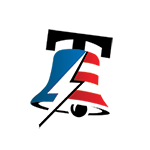 Pirro replied by stating that the "10-day window" could alter the date for certification of electoral votes prepared for the Jan. 6 joint session of Congress, chaired by Pence, when lawmakers approve the votes cast for the U.S. president by members of the Electoral College.
COP28 NEWS: BIDEN AIMS TO SLASH 'SUPER POLLUTANT' EMISSIONS AND LEAD GLOBAL CLIMATE ACTION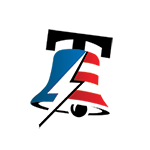 "January 20 cannot be changed; that's constitutional," Pirro added, probably referring to Section 1 of the 20th Amendment of the U.S. Constitution, which states: "The terms of the President and the Vice President shall end at noon on the 20th day of January … and the terms of their successors shall then begin."
WATCH: SEN JOSH HAWLEY ADDRESSING BIDEN ADMIN CONSTANTLY VIOLATING FREEDOM OF SPEECH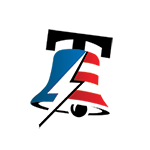 "It can be changed, actually," Navarro said. "We can go past that date. We can go past that date if we need to. And we have got to get this right. … We need to take [the election] back for the people."
GREG GUTFELD DEFENDS ELON MUSK AND UNLEASHES A BOLD MESSAGE ON FREE SPEECH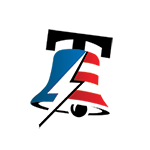 Pirro didn't ask Navarro to explain any more details. The White House didn't instantly respond to a request for comment on Navarro's words.
In calling for the 10-day audit, the Republican senators, headed by Sen. Ted Cruz (R-Texas), stated that the 2020 election "featured unprecedented allegations of voter fraud, violations, and lax enforcement of election law, and other voting irregularities."
NORTH KOREA ISSUES WARNING: ANY INTERFERENCE WITH MILITARY SPY SATELLITE WILL BE AUTOMATIC DECLARATION OF WAR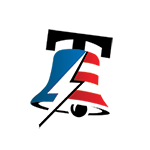 The accusations of fraud and variations in the 2020 election "exceed any in our lifetimes," they said, adding that this "deep distrust" of U.S. democratic processes "will not magically disappear" and "should concern us all," whether or not elected officials or journalists accept the accusations.
FORMER MEMPHIS POLICE OFFICER CHARGED IN TYRE NICHOLS' DEATH HAD TROUBLING PAST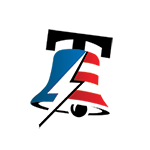 "It poses an ongoing threat to the legitimacy of any subsequent administrations," the senators said in their statement, adding that they plan to oppose the votes unless and until the emergency 10-day audit is performed.
Pence has said he embraces attempts by lawmakers to question the Electoral College results on Jan. 6.
HOUSE GOP CHALLENGES HUNTER BIDEN'S DEFENSE, AFFIRMS SUBPOENA POWER IN ONGOING IMPEACHMENT INQUIRY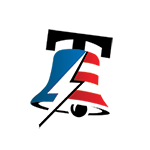 The vice president's chief of staff, Marc Short, stated to reporters on Jan. 2, stating that Pence is open to considering proposed disapproval by Republican House members and senators to Electoral College votes cast for Democratic presidential nominee Joe Biden.